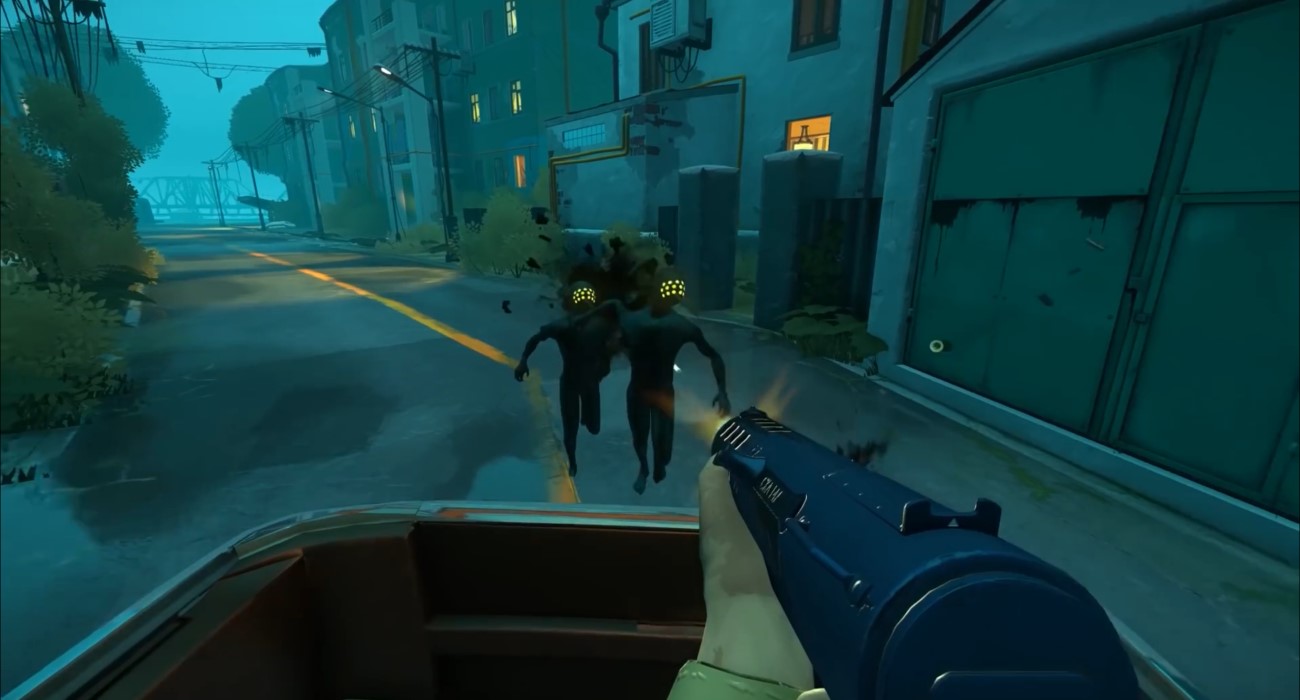 Pandemic Express is now free on Steam
Indie developer Tinybuild's zombie survival game Pandemic Express has been made available for free download on Steam, due to declining player counts. Pandemic Express pits 30 players against a horde of zombies with the added mechanic that one of the players is already infected with the virus. For Steam users who had already purchased the game, certain in-game perks will be granted as a token of appreciation from the developers.
steam zombie free download virus survival tinybuild pandemic-express infected perks
PCGamer
Related Articles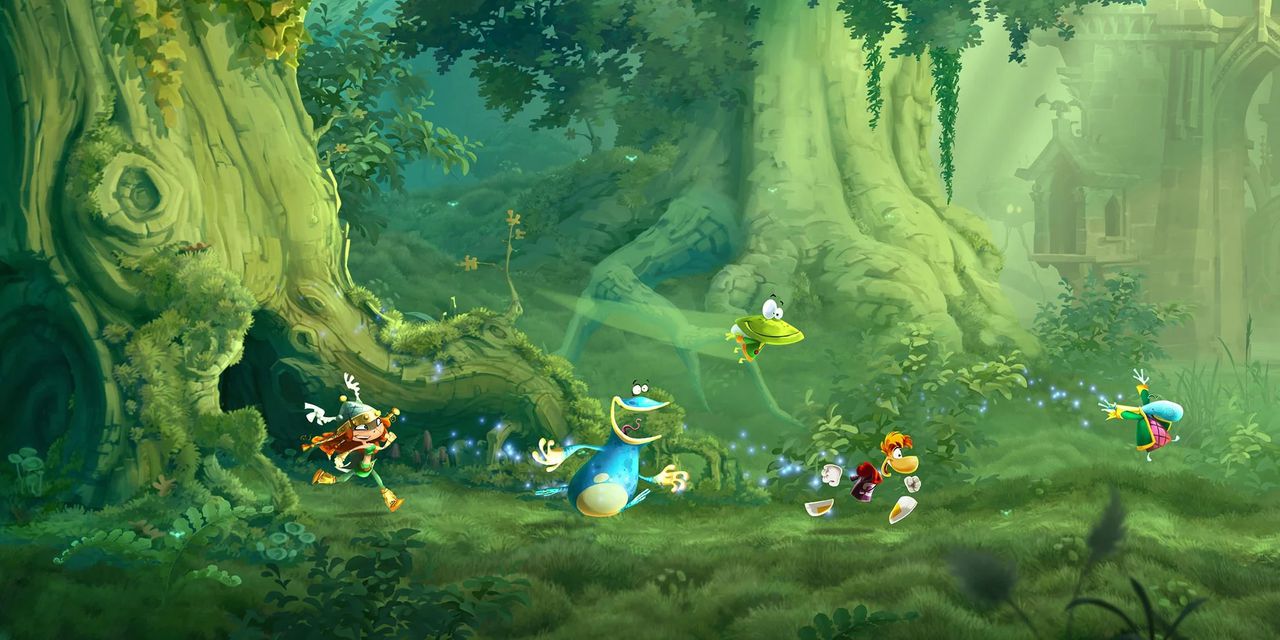 Rayman Legends to be the first in a series of Ubisoft giveaways
The world-famous platformer 'Rayman Legends' is currently free for anyone who wishes to download it. Ubisoft has said that it intends to give away a large number of games over the next few weeks in order to encourage social distancing. The game will be available until April 4th and can be downloaded from the Uplay.
pc steam console game ubisoft free platformer offer raynman raynamn-legends
PCGamer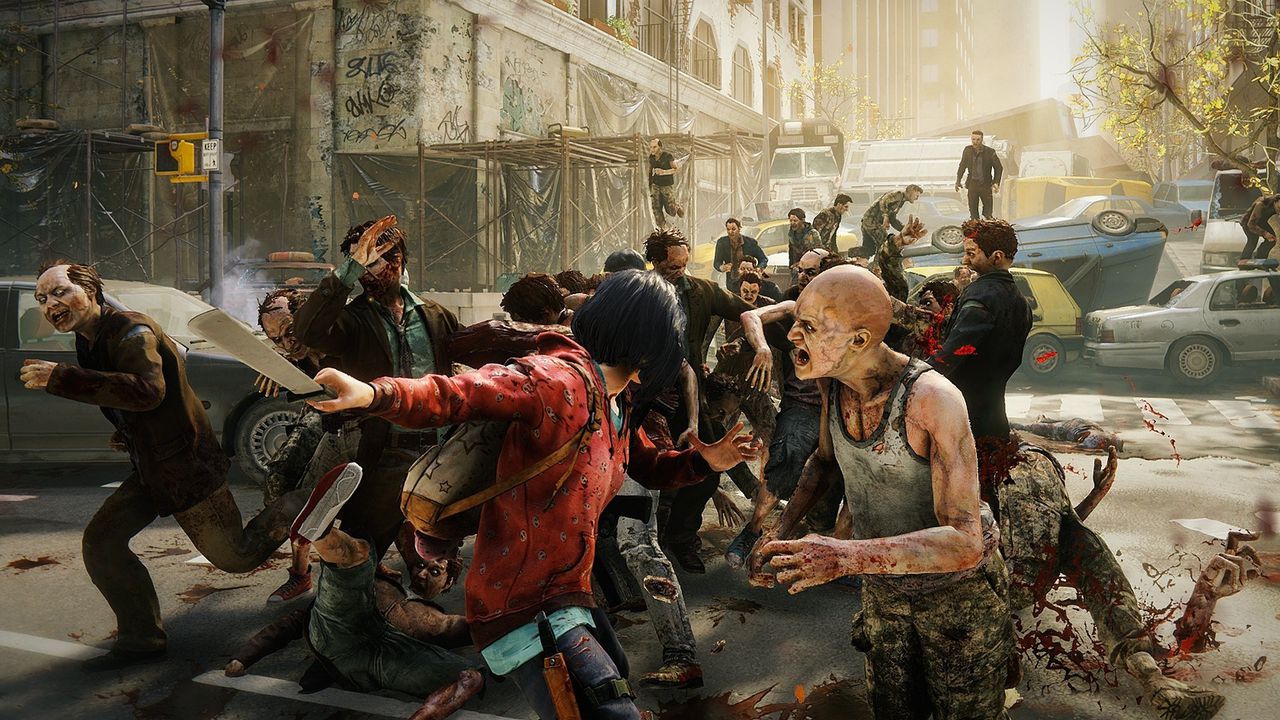 Epic Games is offering World War Z for free this week
As part of its weekly offering of free games, Epic Games has added the co-op zombie survival shooter World War Z to its roster of this week's free games, along with puzzle game Figment and cerebral dungeon crawler Tormentor X Punisher, which was a finalist in the 2018 Independent Games Festival awards. World War Z imitates the movie's dynamic of mindless zombies piling up to overcome obstacles against the player.
games award epic-games co-op zombies free indie festival independent survival finalist tormentor-x-punisher figment world-war-z cerebral dungeon-crawler puzzle
PCGamer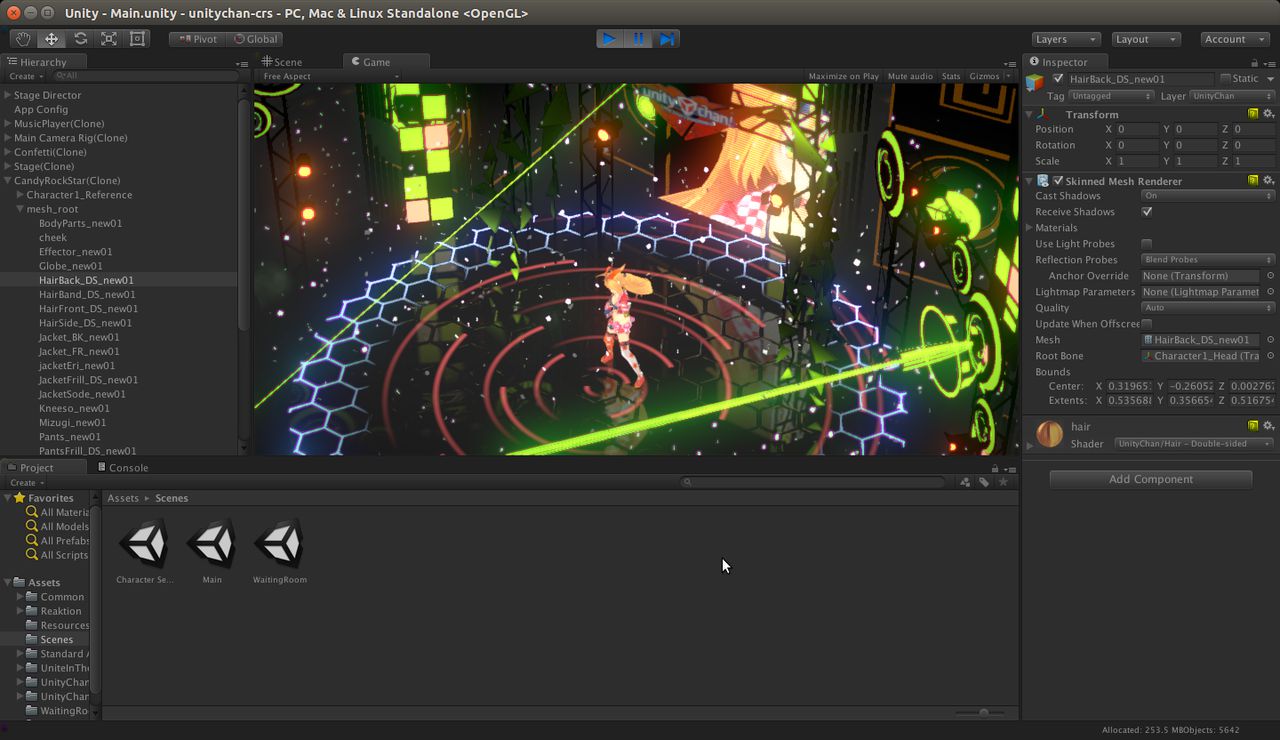 Who wants to be a game designer?
Unity, one of the most popular game engines in the world, has just released hundreds of hours worth of tutorials to help people learn to design their own games. They have also made access to the premium version of their software free for the next three months. The offer expires on June 20th.
software free coronavirus quarantine unity tutorial game-design
PCGamer`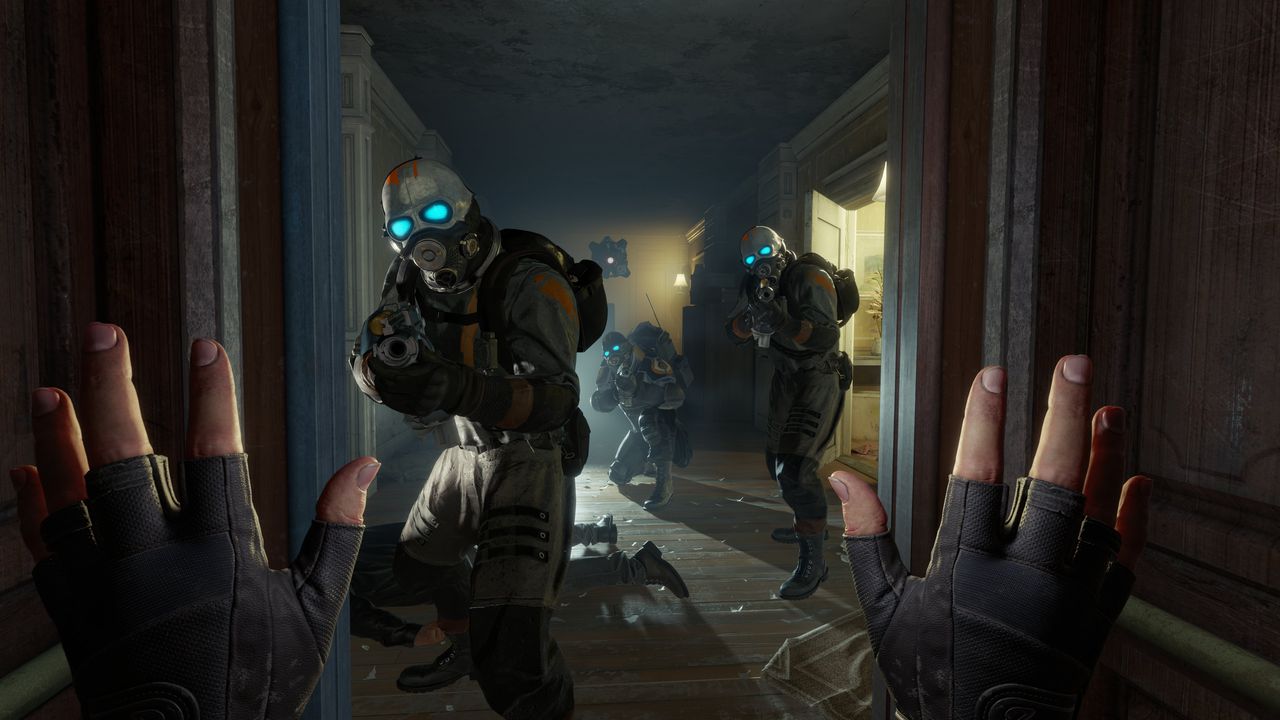 The consumer response to Half Life: Alyx will determine if the games continue to use VR
Valve has said that the form of the next Half-Life game will be determined by the response to Half-Life: Alyx, a game made entirely for VR. Critics have been praising the game since it's release, especially for its revolutionary use of VR technology. The company still has not confirmed Half-Life 3.
steam valve vr first-person-shooter virtual-reality half-life half-life-alyx game
PCGamer