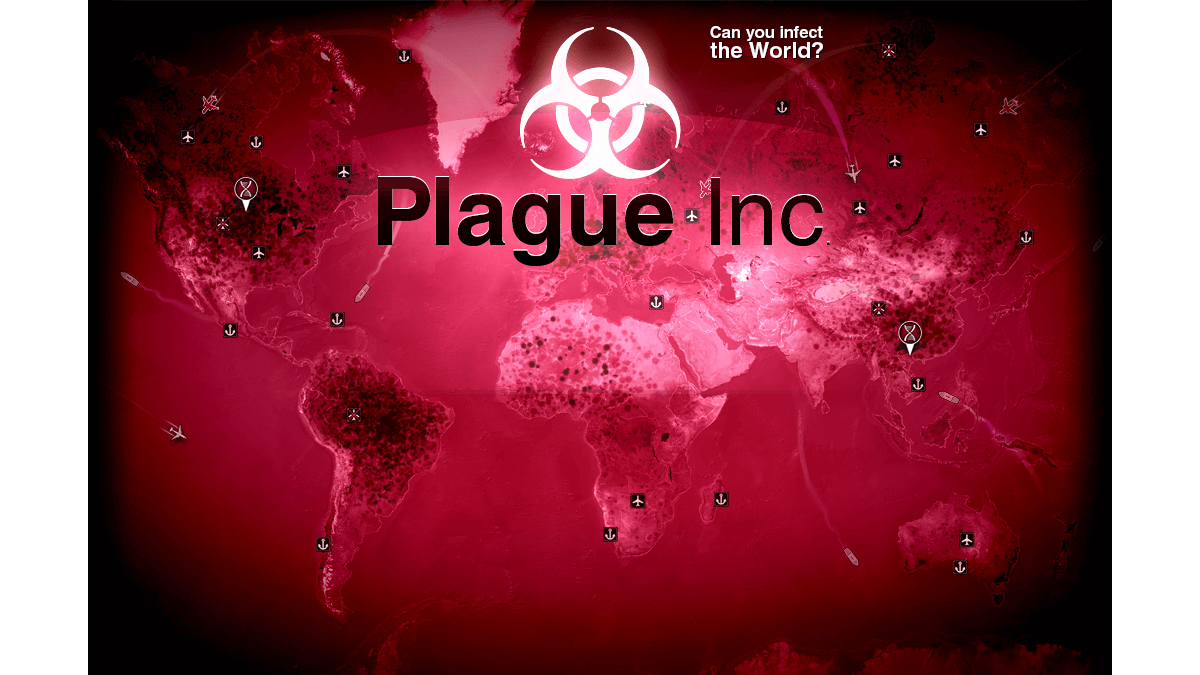 Plague Inc rises to bestselling game in China
Amid China and the world's coronavirus fears, with at least 17 dead and hundreds more infected in China alone, a 7-year-old game called Plague Inc has risen to become the bestselling game in China. The game. by indie UK developers Ndemic Creations, places players in control of a deadly virus with the goal of eventually infecting and killing off the entire global population.
china uk plague global indie population coronavirus ndemic-creations
BBC
Related Articles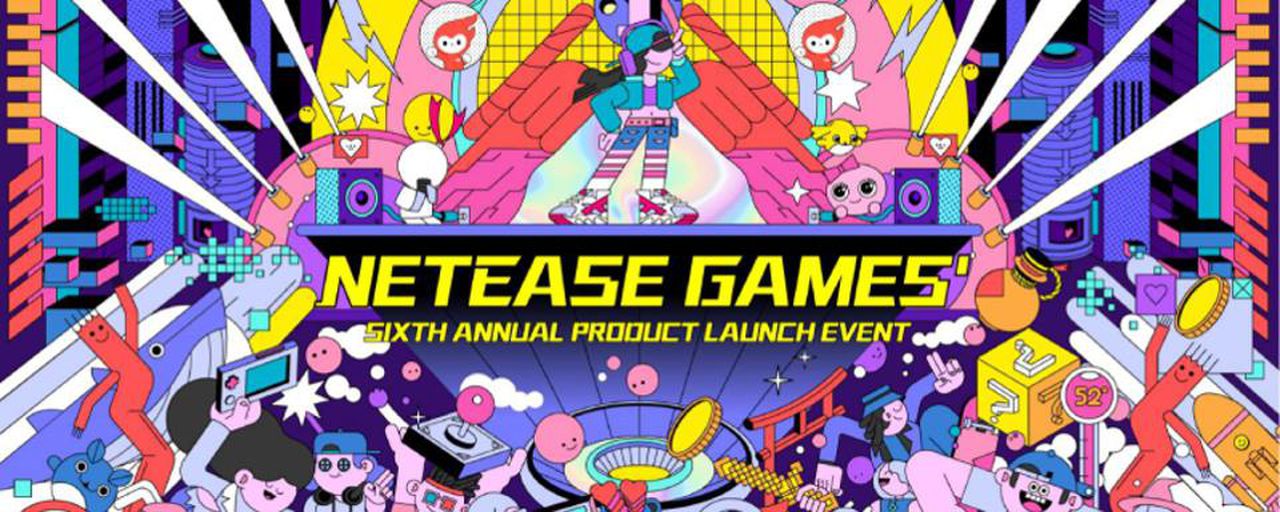 China's second-largest online gaming firm raised $2.7 billion in Hong Kong
NetEase, the Chinese internet giant ranked just behind Tencent is not a well-known brand outside its home country but the company is pushing global expansion as it raised $2.7 billion in Hong Kong listing. It makes nearly 79% of revenue from online games but is trying to grow in other areas such as education and music streaming. NetEase carried out a secondary listing in Hong Kong
china tencent netease
CNBC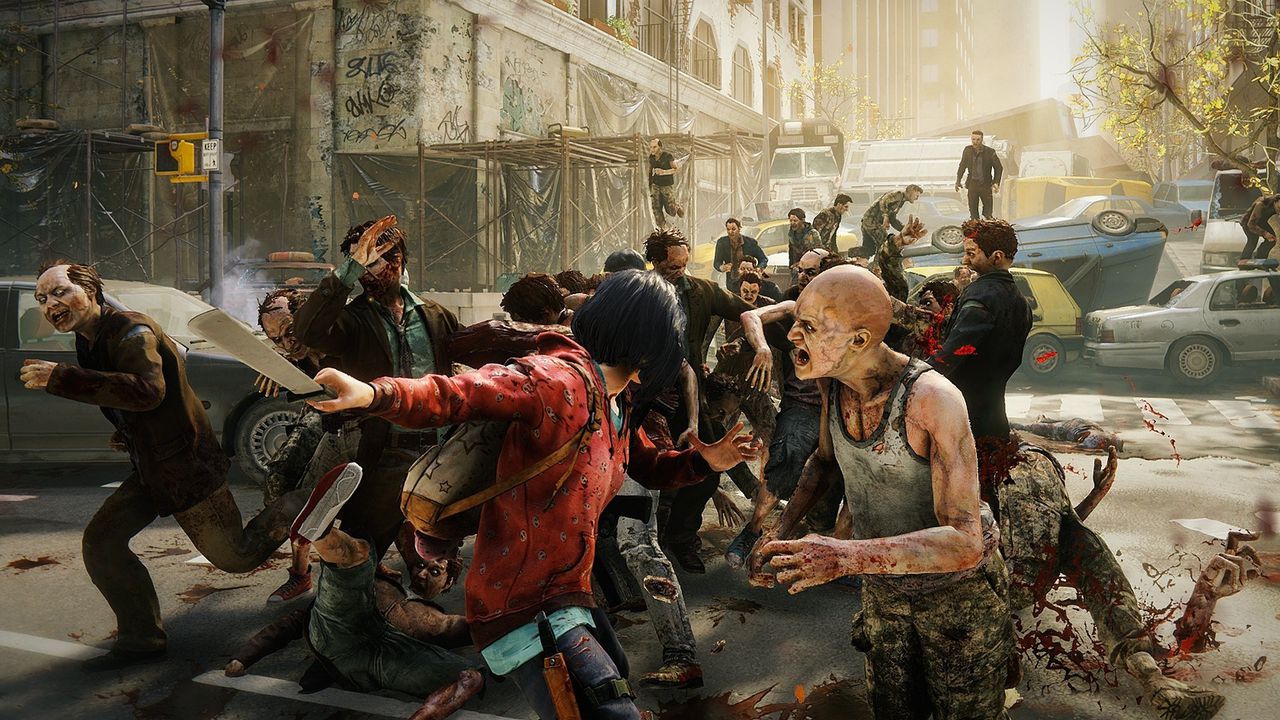 Epic Games is offering World War Z for free this week
As part of its weekly offering of free games, Epic Games has added the co-op zombie survival shooter World War Z to its roster of this week's free games, along with puzzle game Figment and cerebral dungeon crawler Tormentor X Punisher, which was a finalist in the 2018 Independent Games Festival awards. World War Z imitates the movie's dynamic of mindless zombies piling up to overcome obstacles against the player.
games award epic-games co-op zombies free indie festival independent survival finalist tormentor-x-punisher figment world-war-z cerebral dungeon-crawler puzzle
PCGamer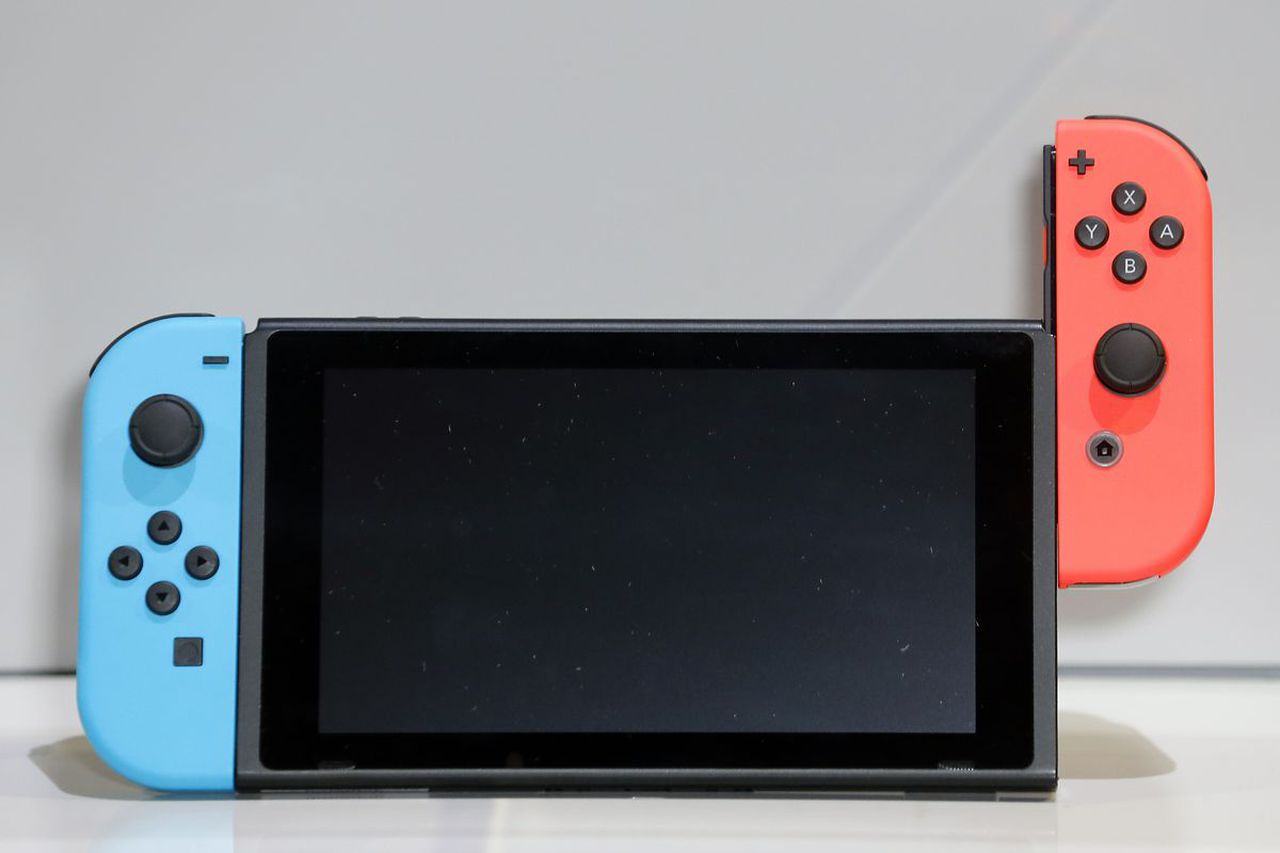 Nintendo Switch sells out worldwide, prices skyrocket
It has now become almost impossible for customers to buy a Nintendo Switch at its original retail price as the console has been sold out across the globe. The supply of the Switch is unable to meet the new demand due to the coronavirus crisis and Nintendo has not announced a restock date as of yet.
gaming prices nintendo console coronavirus quarantine nintendo-switch demmand
Gamespot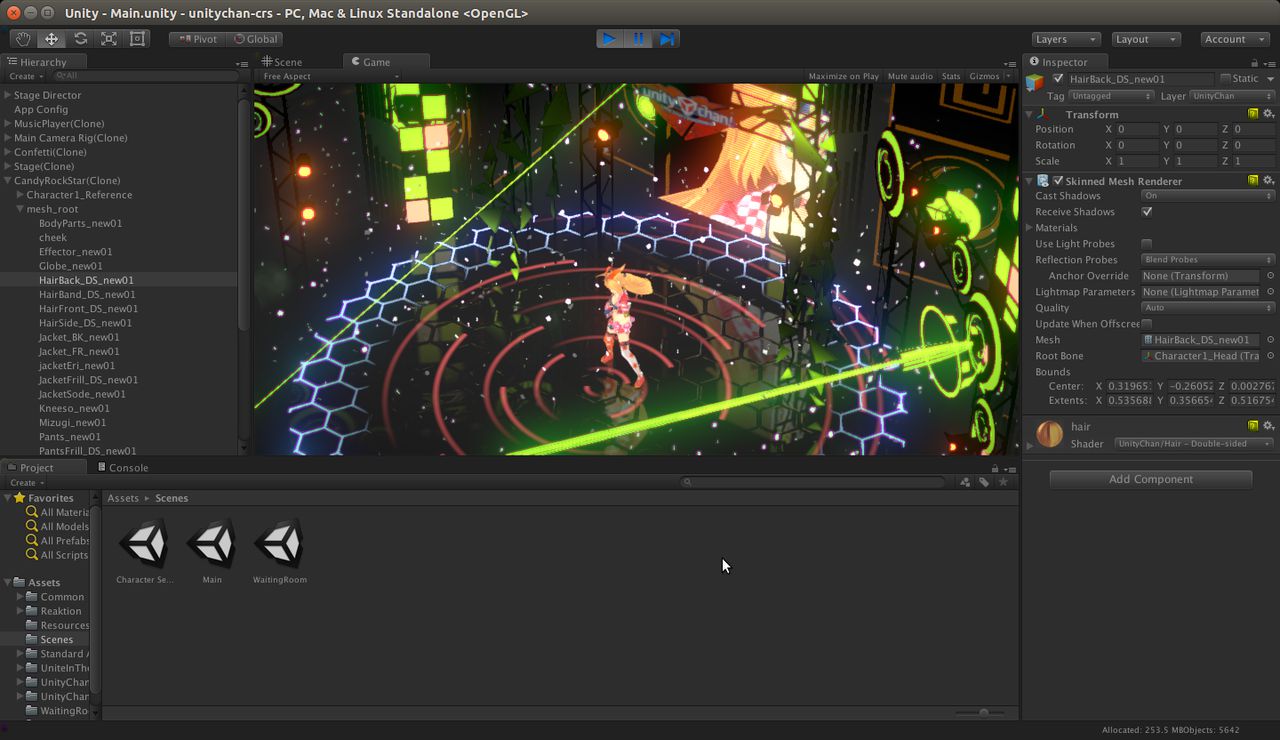 Who wants to be a game designer?
Unity, one of the most popular game engines in the world, has just released hundreds of hours worth of tutorials to help people learn to design their own games. They have also made access to the premium version of their software free for the next three months. The offer expires on June 20th.
software free coronavirus quarantine unity tutorial game-design
PCGamer`