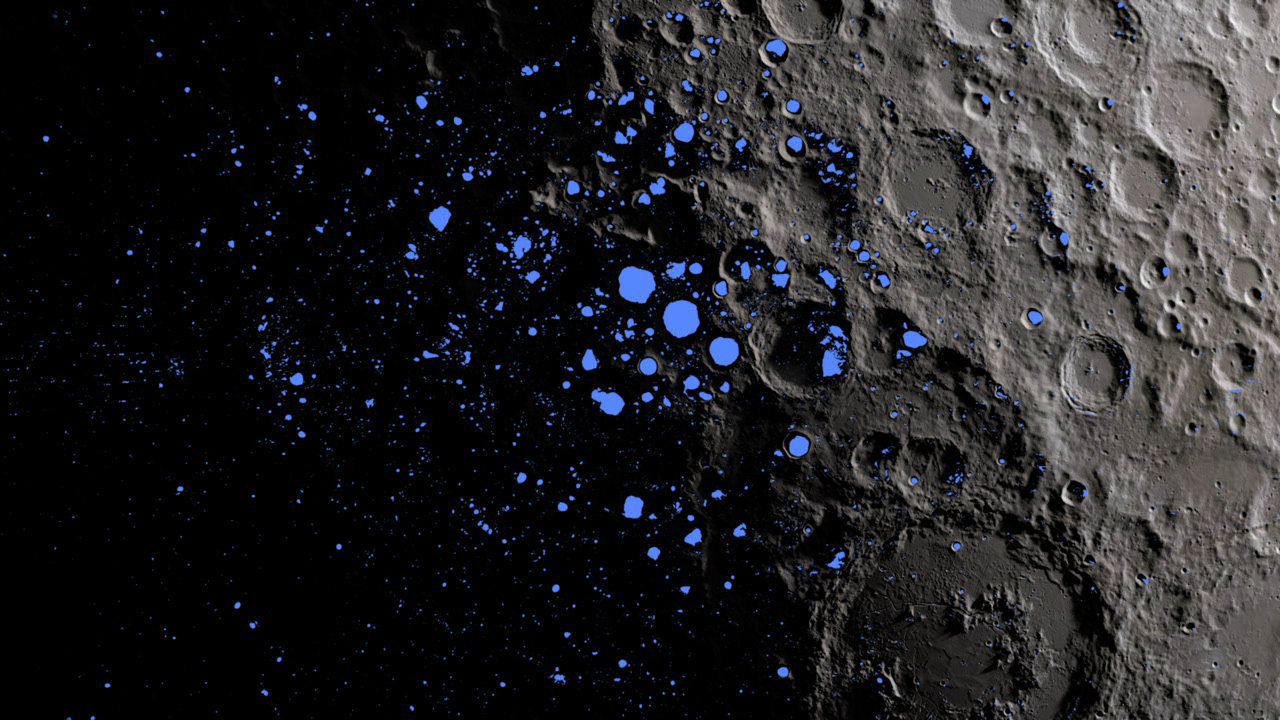 Scientists say the moon might help explain origins of life on Earth
Since the moon has long been considered an area extremely inhospitable for life, scientists at the Southwest Research Institute in Boulder, Colorado have recommended that NASA should remove some restrictions designed to protect the moon from organic contamination, with the exception of the lunar south pole, where evidence of water ice still suggests its potential for explaining how life may have started on Earth.
nasa moon earth ice origin life water south united-states lunar inhospitable southwest institute boulder colorado organic contamination pole
ScienceNews
Related Articles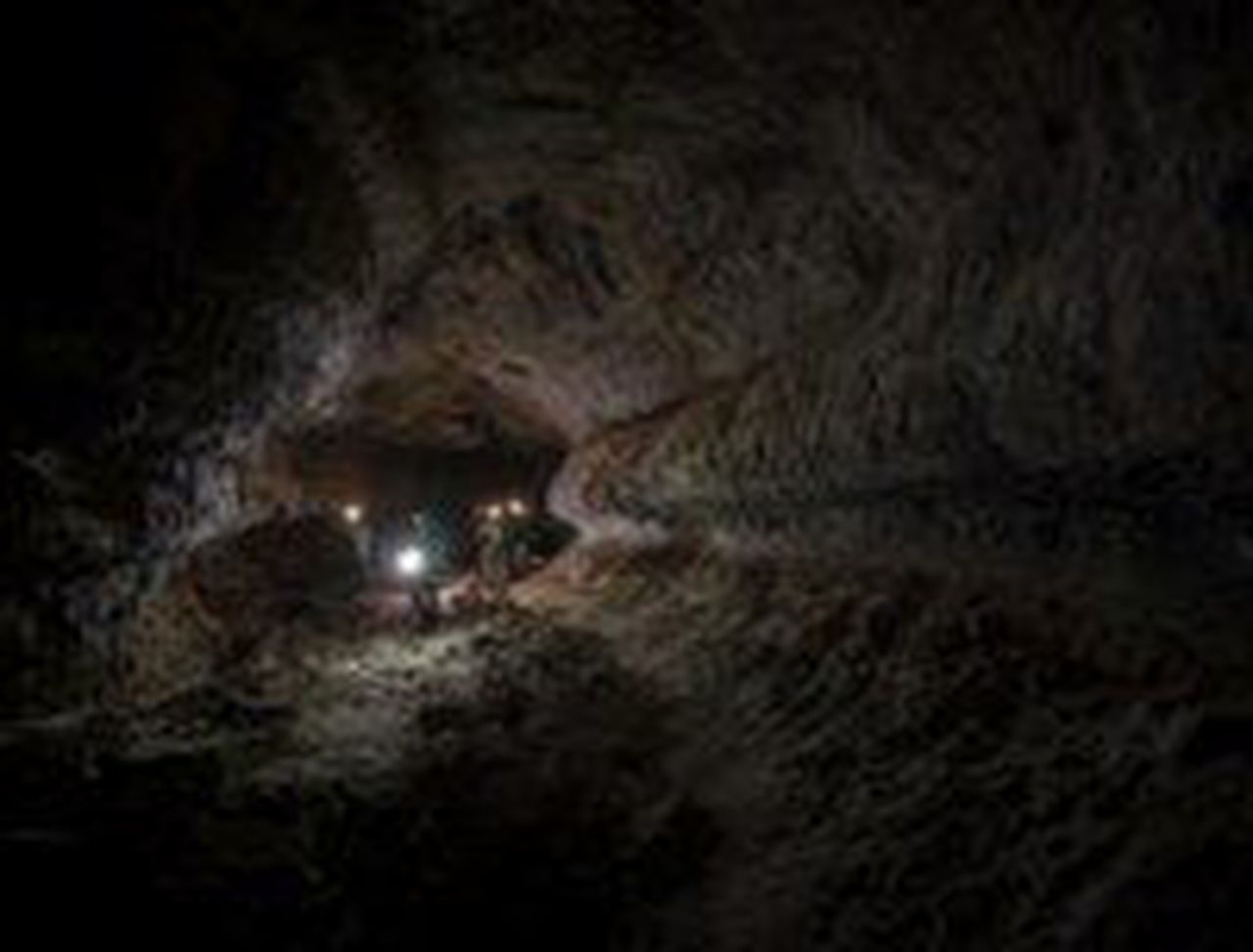 Coronavirus lockdown has brought Earth's vibrations to a halt
"This quiet period is likely the longest and largest dampening of human-caused seismic noise since we started monitoring the Earth in detail using vast monitoring networks of seismometers," said seismologist Stephen Hicks, from Imperial College London in the UK. "The lockdowns caused by the coronavirus pandemic may have given us a glimmer of insight into how human and natural noise interact within the Earth," Hicks said.
earth coronavirus living noise
Nypost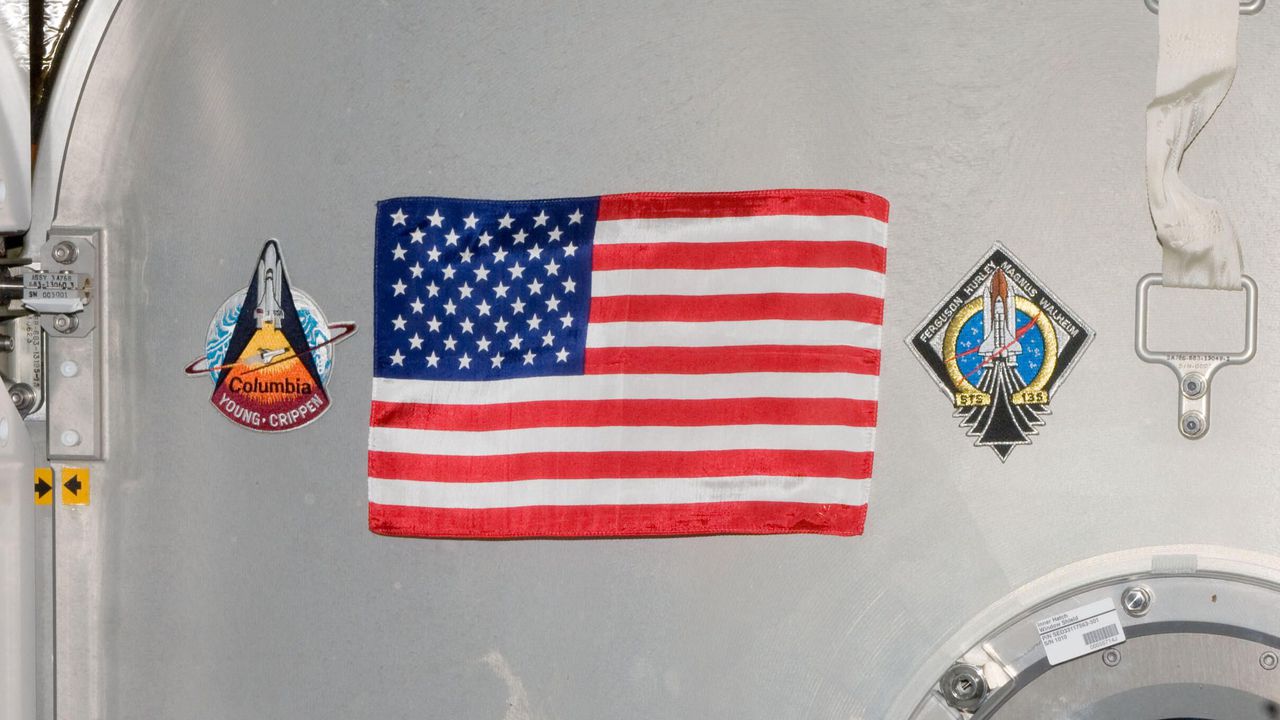 NASA's SpaceX astronauts to bring back a very special flag from the ISS
NASA astronauts Bob Behnken and Doug Hurley will lay claim to a unique patriotic symbol that's been waiting for them on the International Space Station. In a press conference from orbit on Monday, Hurley said the flag represents the hard work of thousands of NASA and SpaceX people who helped to bring human launches back to US soil.
nasa astronauts special
Cnet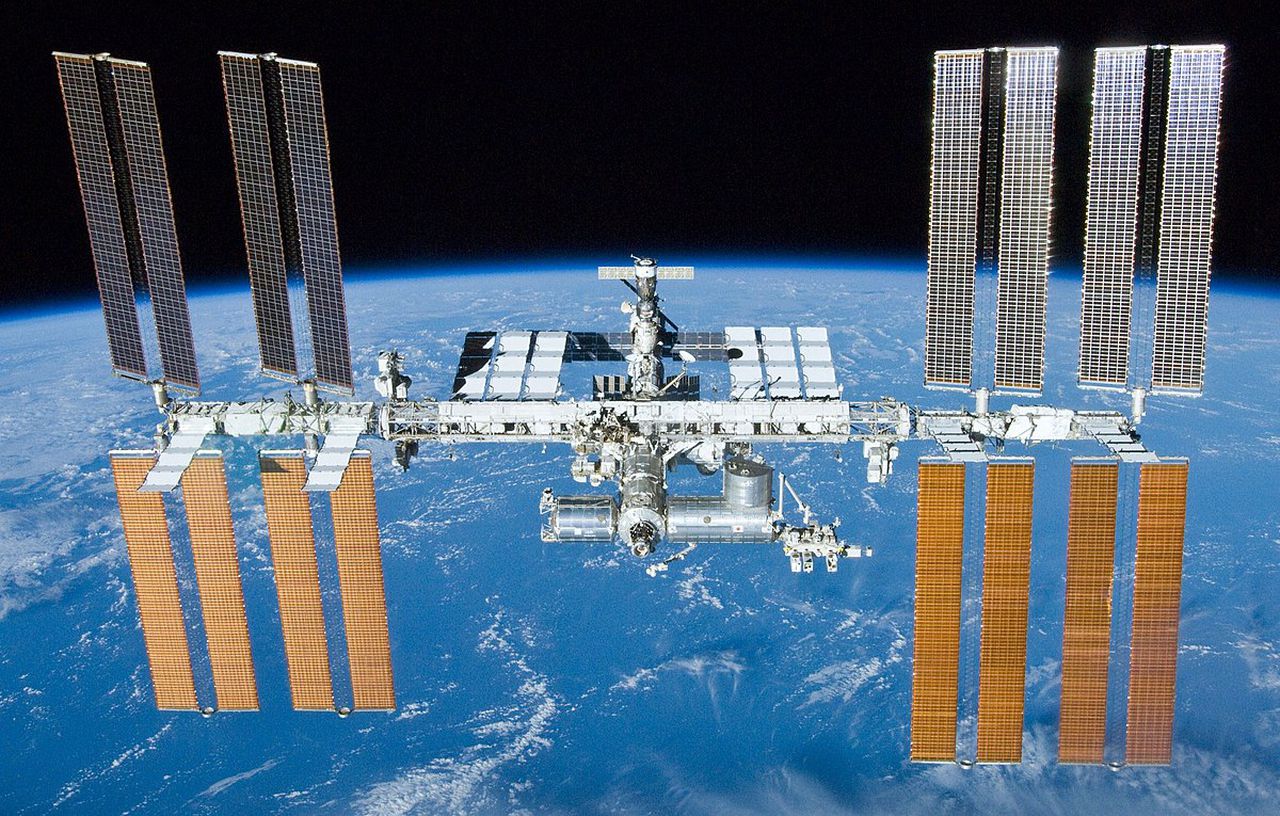 Two US astronauts docked at International Space Station in SpaceX Nasa mission
Two US astronauts, Doug Hurley and Bob Behnken have docked with the International Space Station (ISS). Their Dragon capsule - supplied and operated by the private SpaceX company - edged them into port on the high-flying lab's bow section. The men will have to wait for leak and pressure checks to be completed before they can disembark and join the Russian and American crew already on the ISS
nasa spacex doughurley bobbehnken
BBC