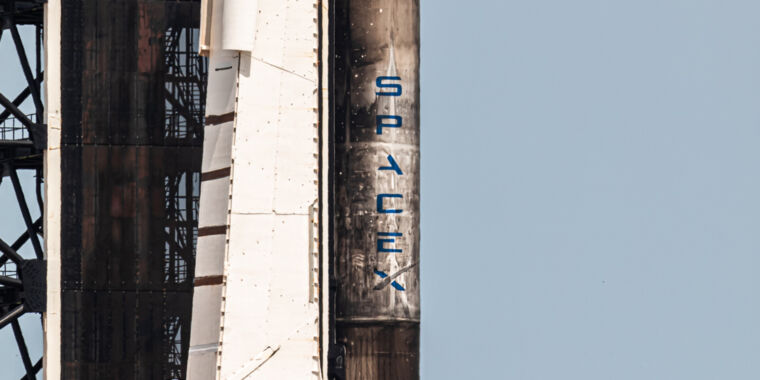 SpaceX scrubs Friday launch attempt of Starlink satellites
SpaceX announced the delay by saying on Twitter, "Standing down from today's Starlink mission; team needed additional time for pre-launch checkouts, but Falcon 9 and the satellites are healthy. Friday's launch attempt will loft 57 Starlink satellites, with visors, along with a rideshare mission of two BlackSky Global satellites arranged by Spaceflight.
spacex satellites scrubs
Arstechnica
Related Articles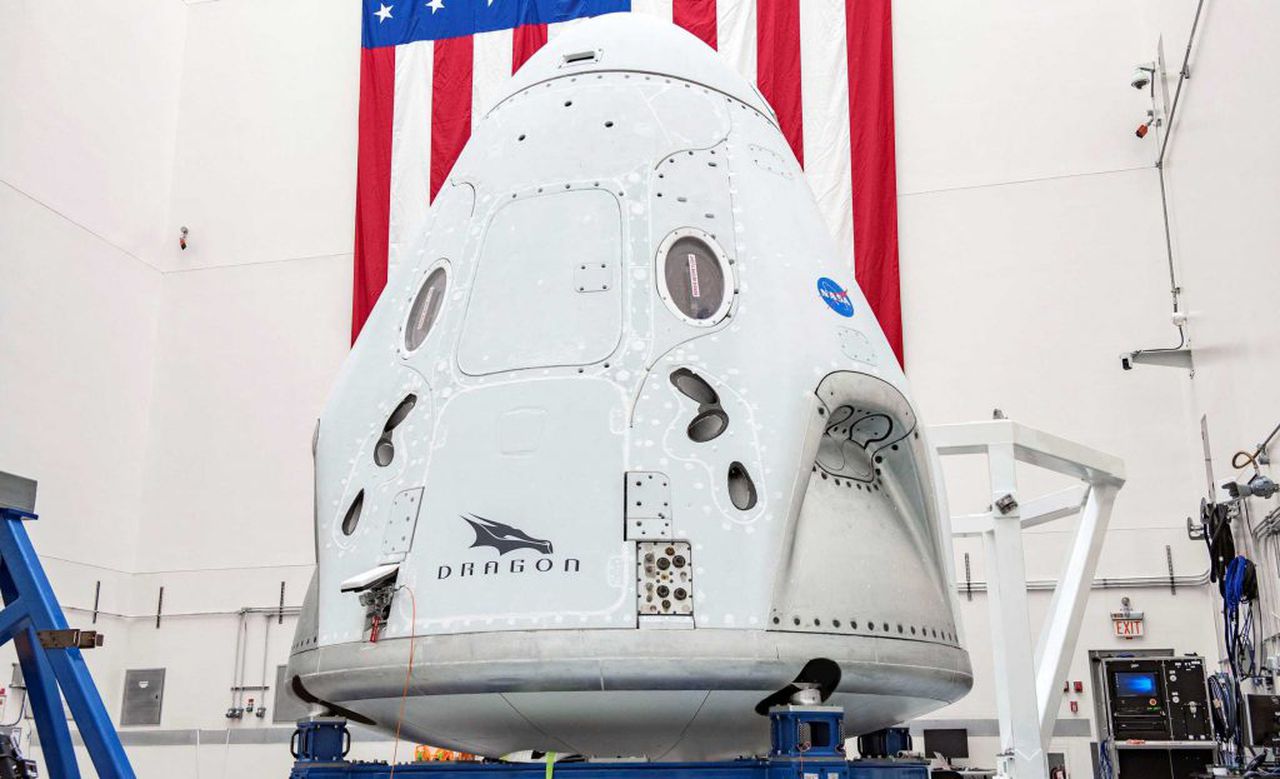 SpaceX and NASA push next astronaut launch to late October
SpaceX and NASA are ready to send their next team of astronauts to the International Space Station (ISS) and October 23rd has been set as the earliest launch date. The mission, named Crew-1, was originally planned for late September. Behnken and Hurley returned after spending 64 days in space.
mission spacex push
Teslarati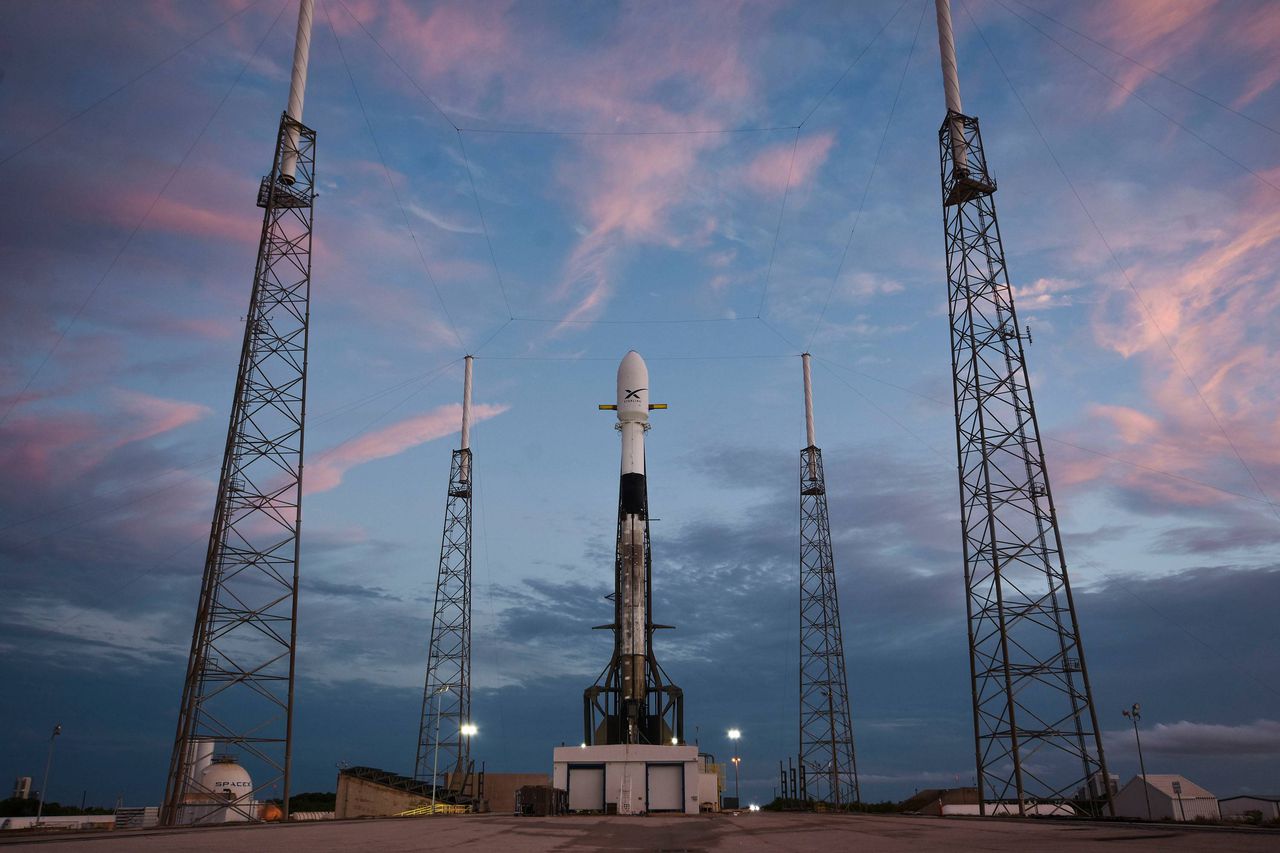 SpaceX's Starlink satellites ruin another awesome photo
A horde of SpaceX Starlink satellites obscured the view of the comet nicknamed NEOWISE, ruining an otherwise awesome photo of the comet. The satellites reflect light back to Earth, making it difficult for astronomers using high-powered telescopes or cameras to capture clean images of space. Unfortunately, we also see the reflections of countless SpaceX Starlink satellites that happened to be cruising by at the worst possible moment.
astronomy spacex starlink
Bgr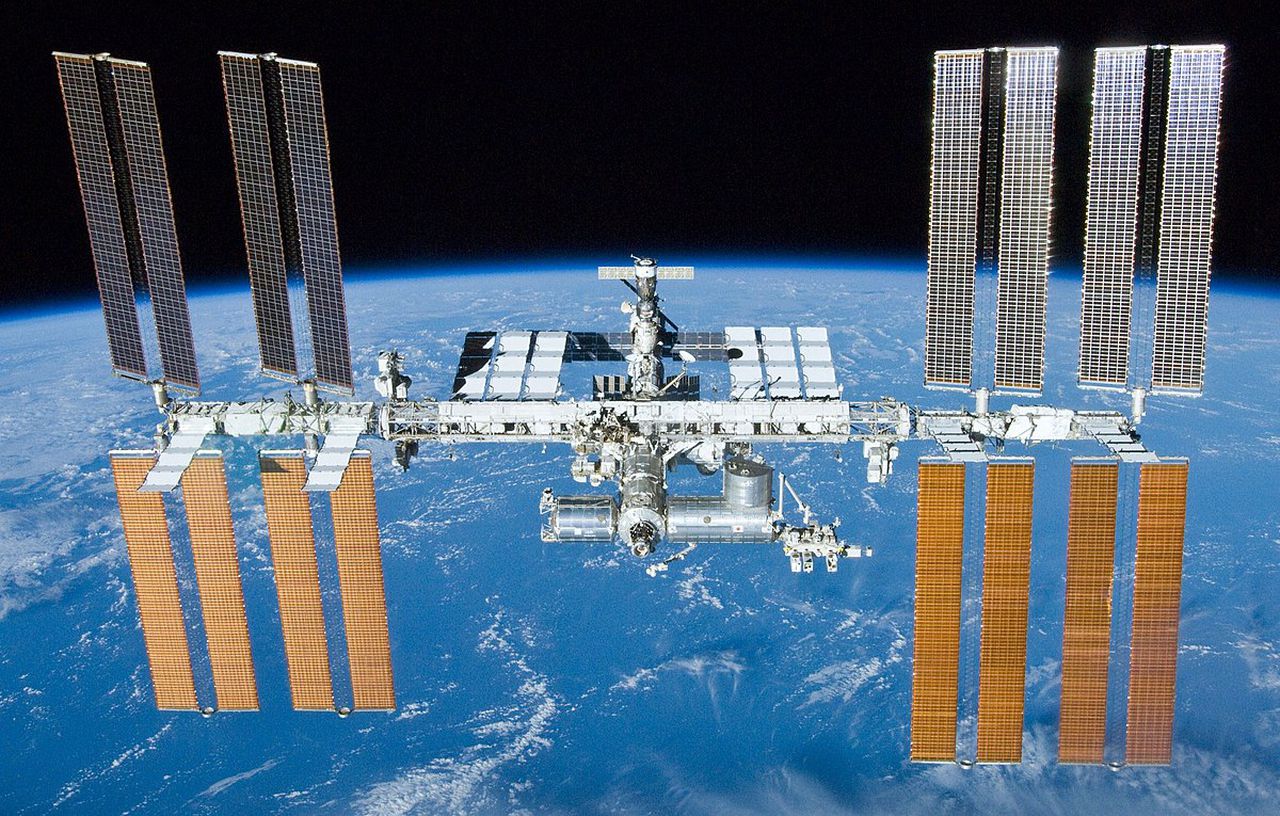 Two US astronauts docked at International Space Station in SpaceX Nasa mission
Two US astronauts, Doug Hurley and Bob Behnken have docked with the International Space Station (ISS). Their Dragon capsule - supplied and operated by the private SpaceX company - edged them into port on the high-flying lab's bow section. The men will have to wait for leak and pressure checks to be completed before they can disembark and join the Russian and American crew already on the ISS
nasa spacex doughurley bobbehnken
BBC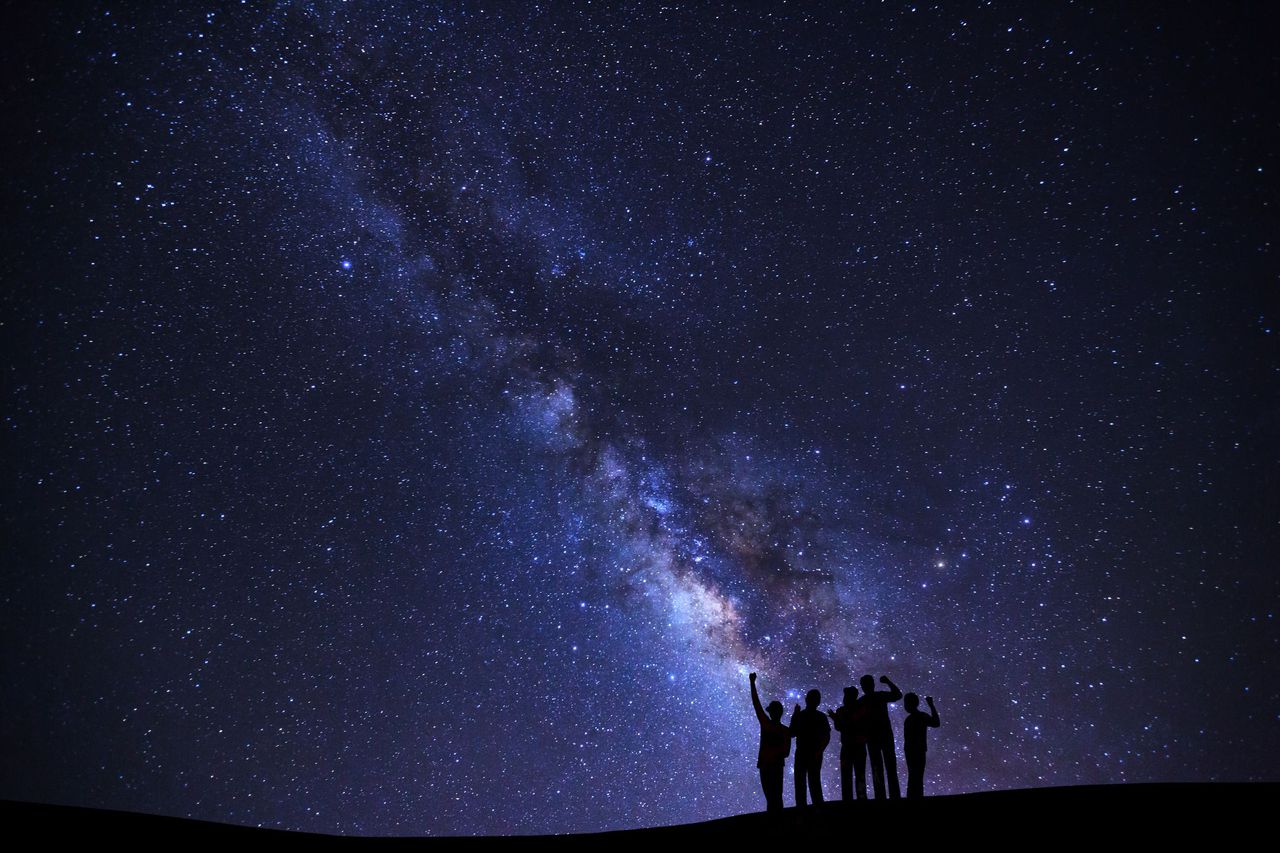 Scientists warn new satellite networks could hamper space observation
Astronomers at The International Astronomical Union have issued an official warning saying that the large number of satellite networks currently being built in the Earth's orbit by companies such as Starlink, will produce a large amount of light pollution. This excess light could make seeing the stars and space via telescopes much harder.
space pollution astronomy light satellites light-pollution
TechCrunch