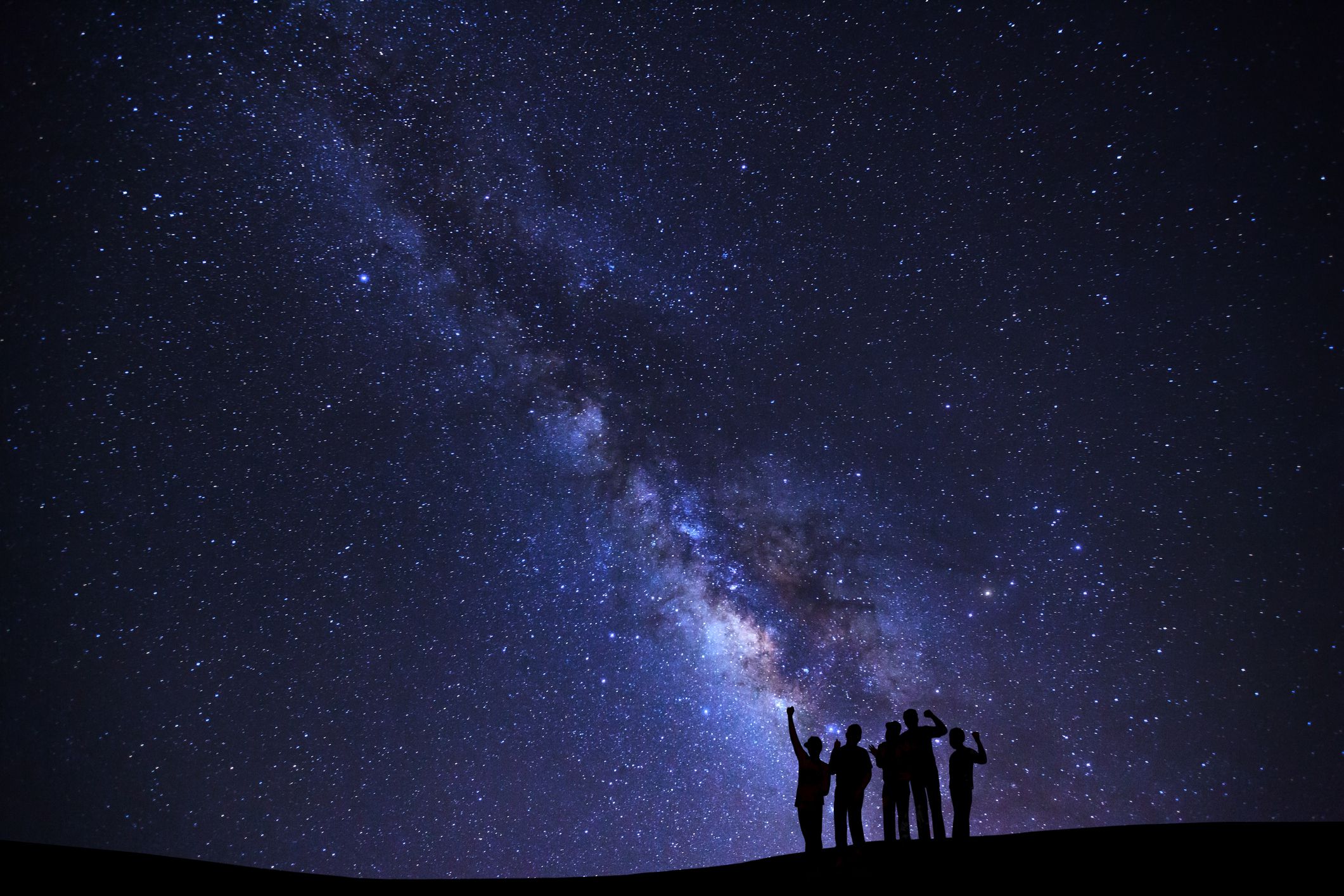 Scientists warn new satellite networks could hamper space observation
Astronomers at The International Astronomical Union have issued an official warning saying that the large number of satellite networks currently being built in the Earth's orbit by companies such as Starlink, will produce a large amount of light pollution. This excess light could make seeing the stars and space via telescopes much harder.
space pollution astronomy light satellites light-pollution
TechCrunch
Related Articles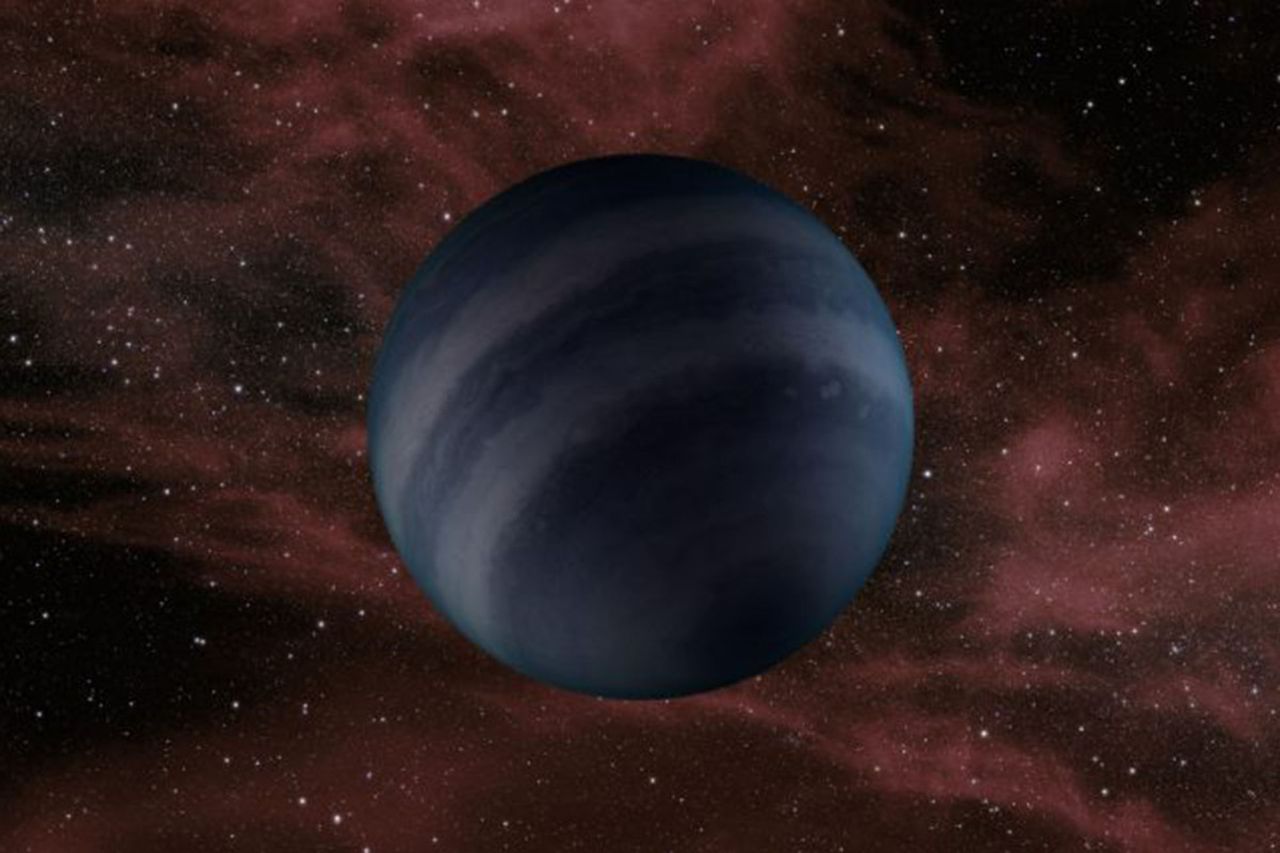 This is when and how the universe is expected to end
It's not expected to happen anytime soon, but one scientist has calculated when the universe will end. The research, published in the journal Monthly Notices of the Royal Astronomical Society, notes that sometime over the "next few trillion years," when the universe is dead as we know it, stars will continue to explode, not with a giant bang, but "very, very slowly fizzle. "
tech space science research astronomy
Nypost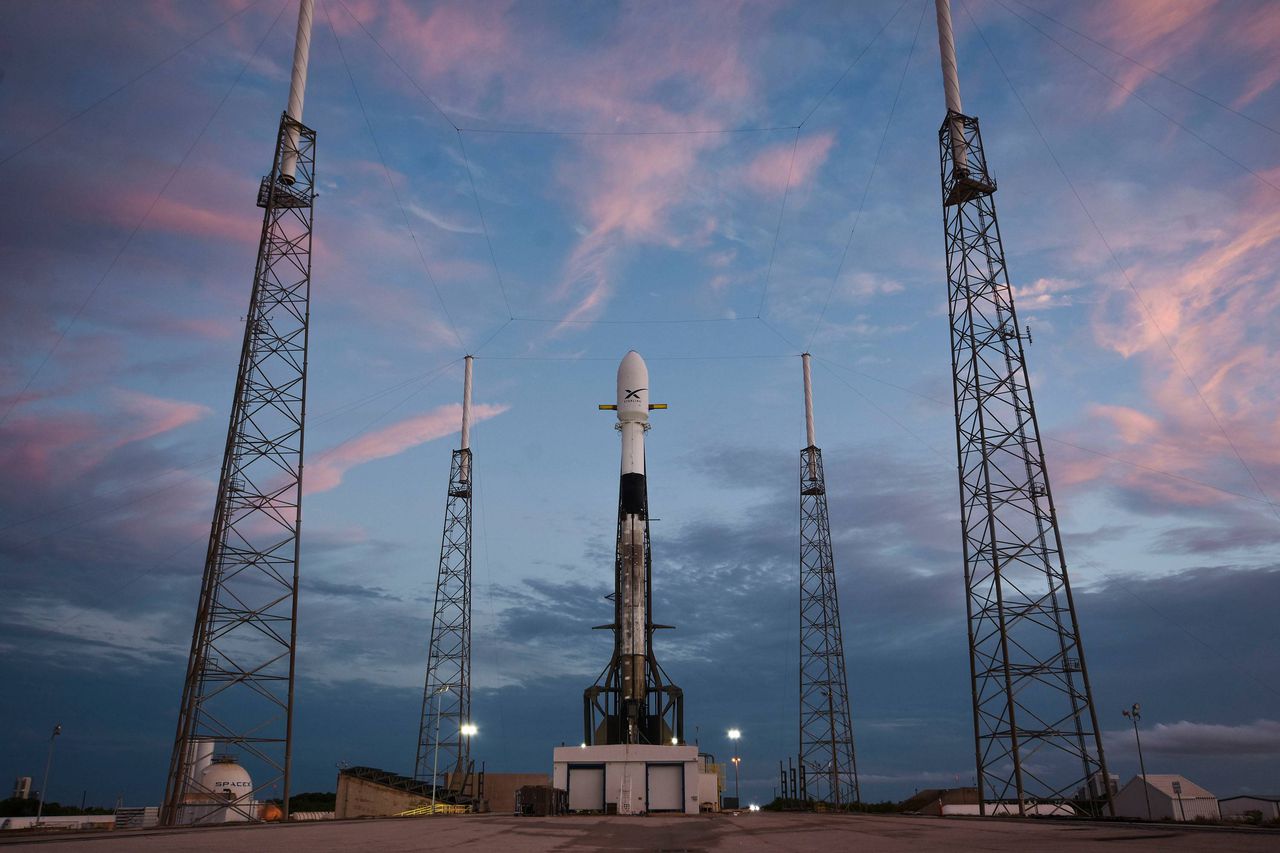 SpaceX's Starlink satellites ruin another awesome photo
A horde of SpaceX Starlink satellites obscured the view of the comet nicknamed NEOWISE, ruining an otherwise awesome photo of the comet. The satellites reflect light back to Earth, making it difficult for astronomers using high-powered telescopes or cameras to capture clean images of space. Unfortunately, we also see the reflections of countless SpaceX Starlink satellites that happened to be cruising by at the worst possible moment.
astronomy spacex starlink
Bgr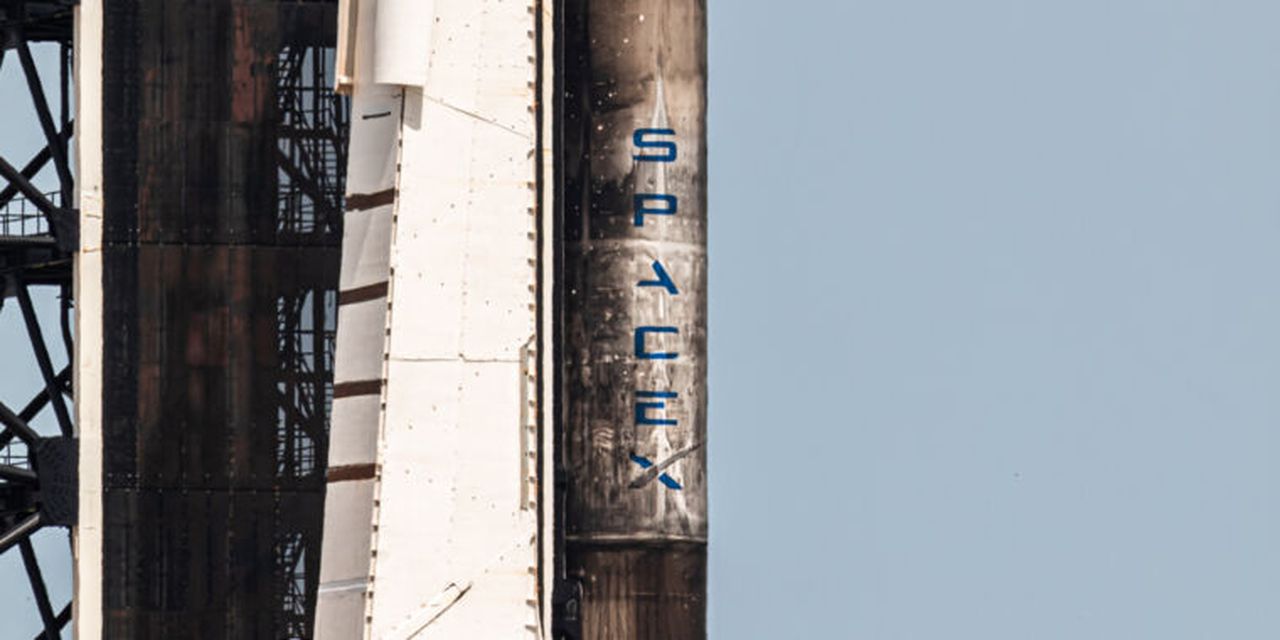 SpaceX scrubs Friday launch attempt of Starlink satellites
SpaceX announced the delay by saying on Twitter, "Standing down from today's Starlink mission; team needed additional time for pre-launch checkouts, but Falcon 9 and the satellites are healthy. Friday's launch attempt will loft 57 Starlink satellites, with visors, along with a rideshare mission of two BlackSky Global satellites arranged by Spaceflight.
spacex satellites scrubs
Arstechnica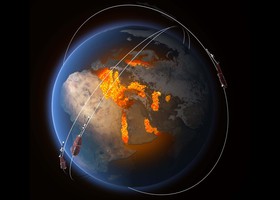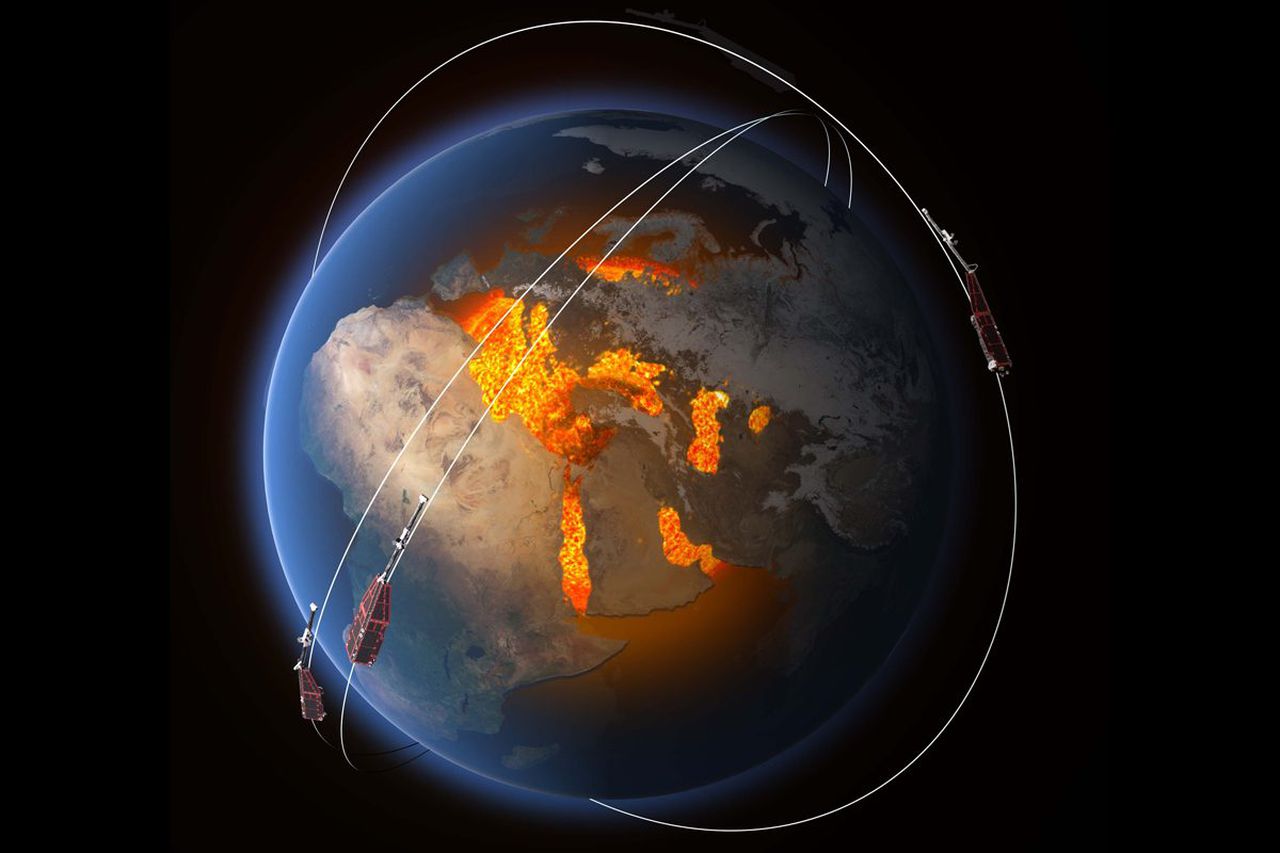 Earth's Magnetic Field Weakens
The Earth's magnetic field is weakening between Africa and South America, causing problems for spacecraft and satellites, scientists with the European Space Agency (ESA) have said. "The new, eastern minimum of the South Atlantic Anomaly has appeared over the last decade and in recent years is developing vigorously," said Jürgen Matzka, from the German Research Centre for Geosciences, in an ESA news release.
space the-epoch-times magnetic
Theepochtimes