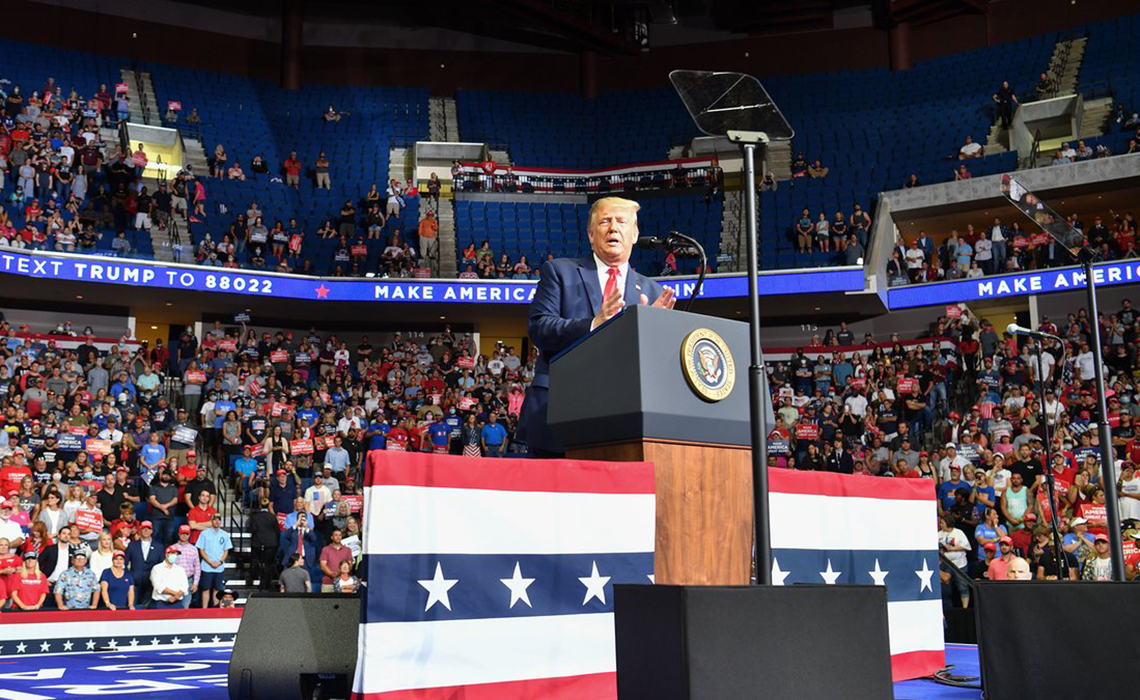 Twitch suspends Donald Trump's account
Video streaming service Twitch suspended US President Donald Trump's account for hateful conduct. Twitch says the offending content has now been removed. One of the streams in question was a rebroadcast of Trump's infamous kickoff rally, where he said that Mexico was sending rapists to the United States. Twitch also flagged racist comments at Trump's recent rally in Tulsa
streaming trump twitch
TheVerge
Related Articles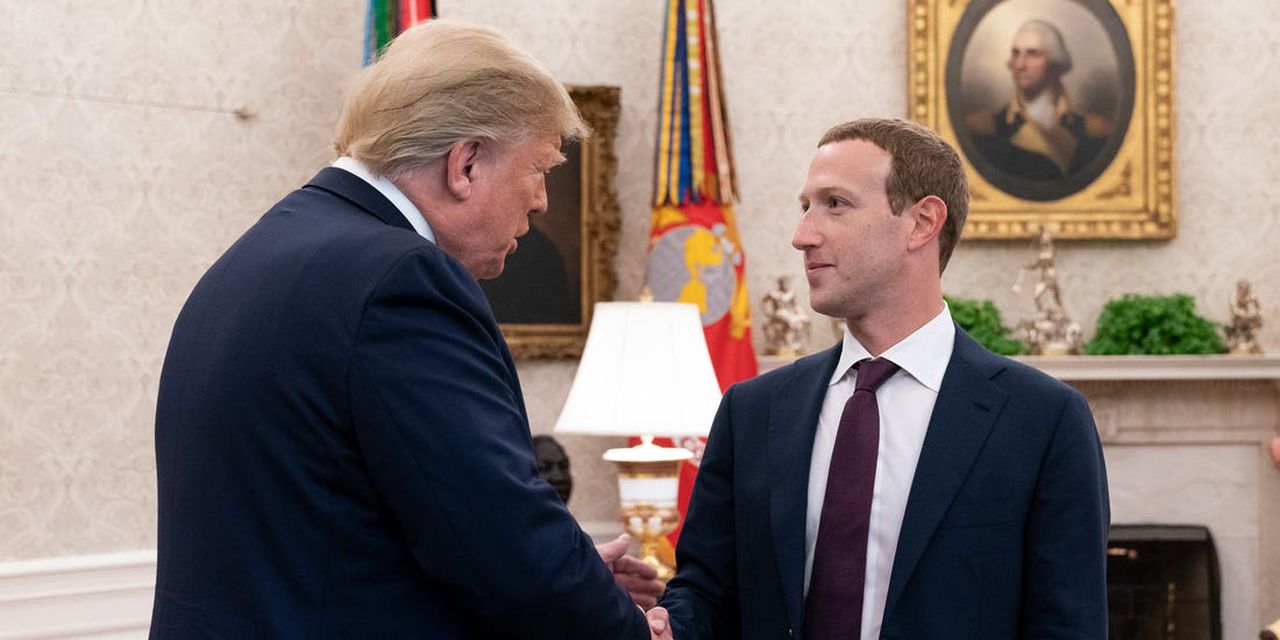 Facebook takes strict actions against Trump's political ads
Social Networking giant said on Thursday it had taken action against ads run by President Trump's re-election campaign for breaching its policies on hate. The ads, which attacked what the Trump campaign described as "Dangerous MOBS of far-left groups," featured an upside-down triangle. The Anti-Defamation League said Thursday the triangle "is practically identical to that used by the Nazi regime to classify political prisoners in concentration camps."
facebook trump politicalads
CNN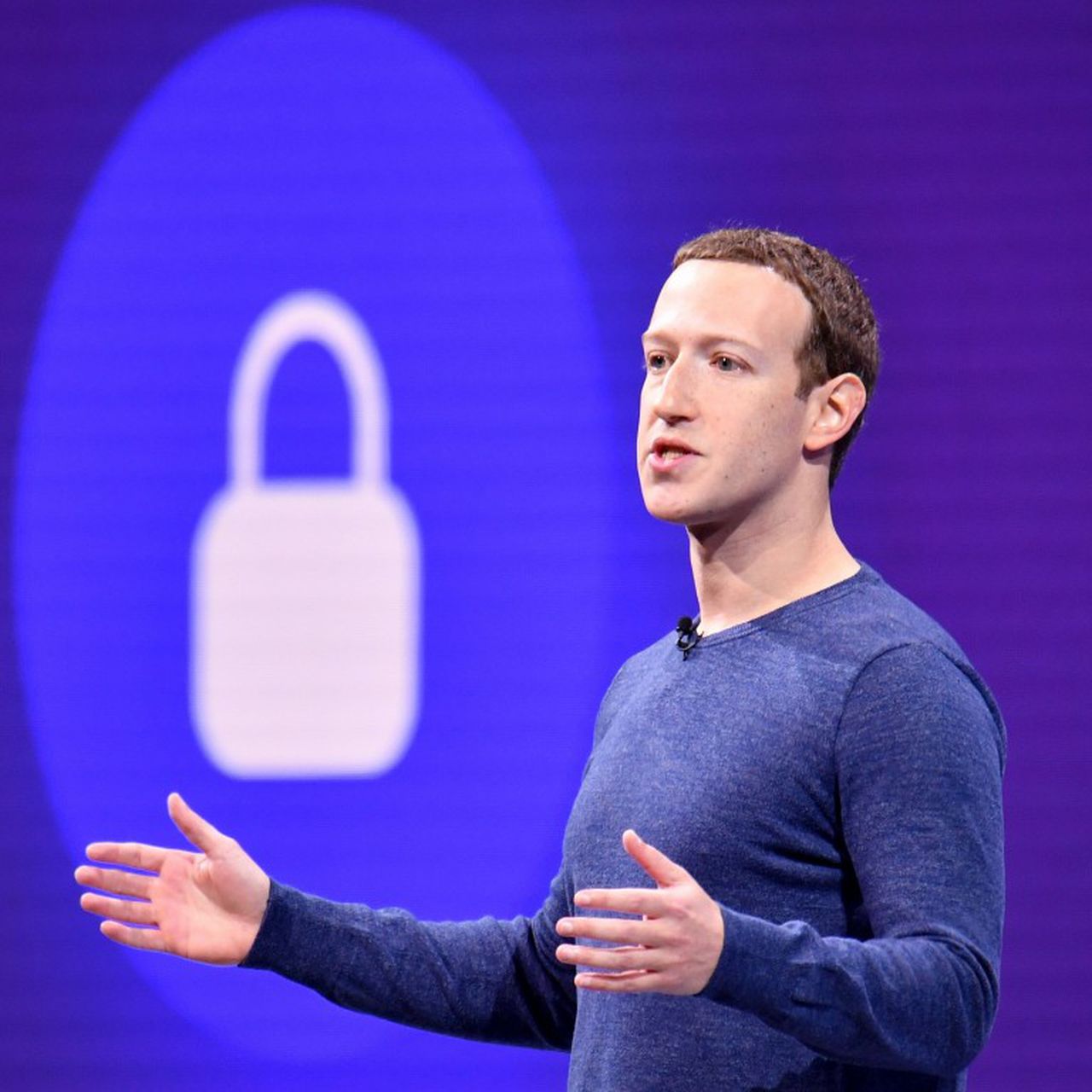 Mark Zuckerberg to discuss company policies with employees
Facebook CEO Mark Zuckerberg to hold a company town hall meeting on Tuesday, a day after hundreds of employees staged a "virtual walkout" in protest of the social network's policies regarding recent posts by Trump. President Donald Trump posted "when the looting starts, the shooting starts," about the Floyd protests, Facebook employees expressed anger and shame as the company did nothing about the post
zuckerberg trump post mark
CNBC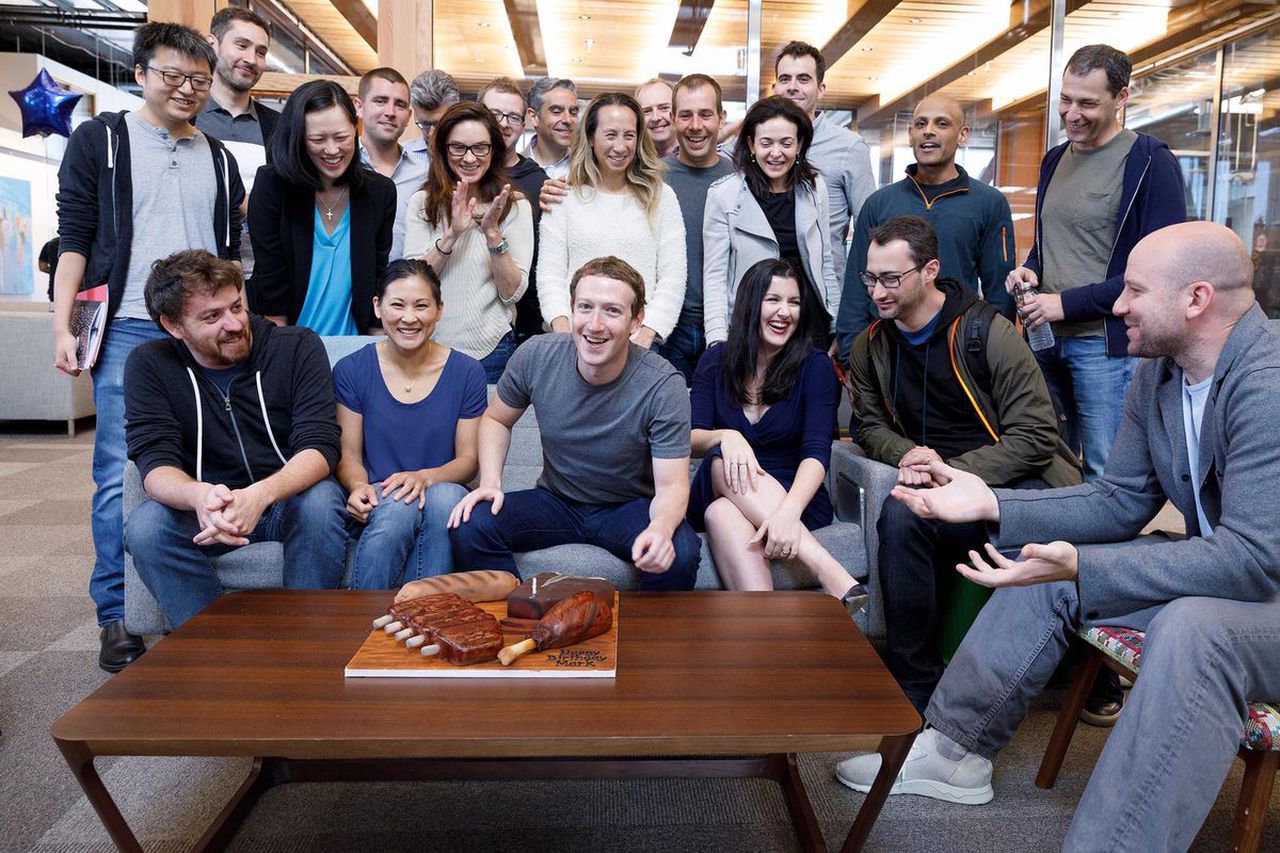 Facebook divided over Trump's controversial post
According to the recent reports, Facebook's management and staff are divided over President Donald Trump's controversial post. Facebook staff have spoken out against the tech giant's decision not to remove or flag a controversial post by US President Donald Trump last week. Mr. Trump took to Facebook to repeat a tweet about the widespread protests in Minneapolis, following the death of George Floyd in police custody
facebook trump post mark
BBC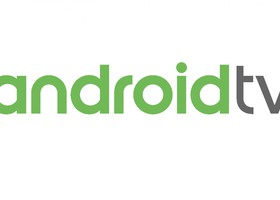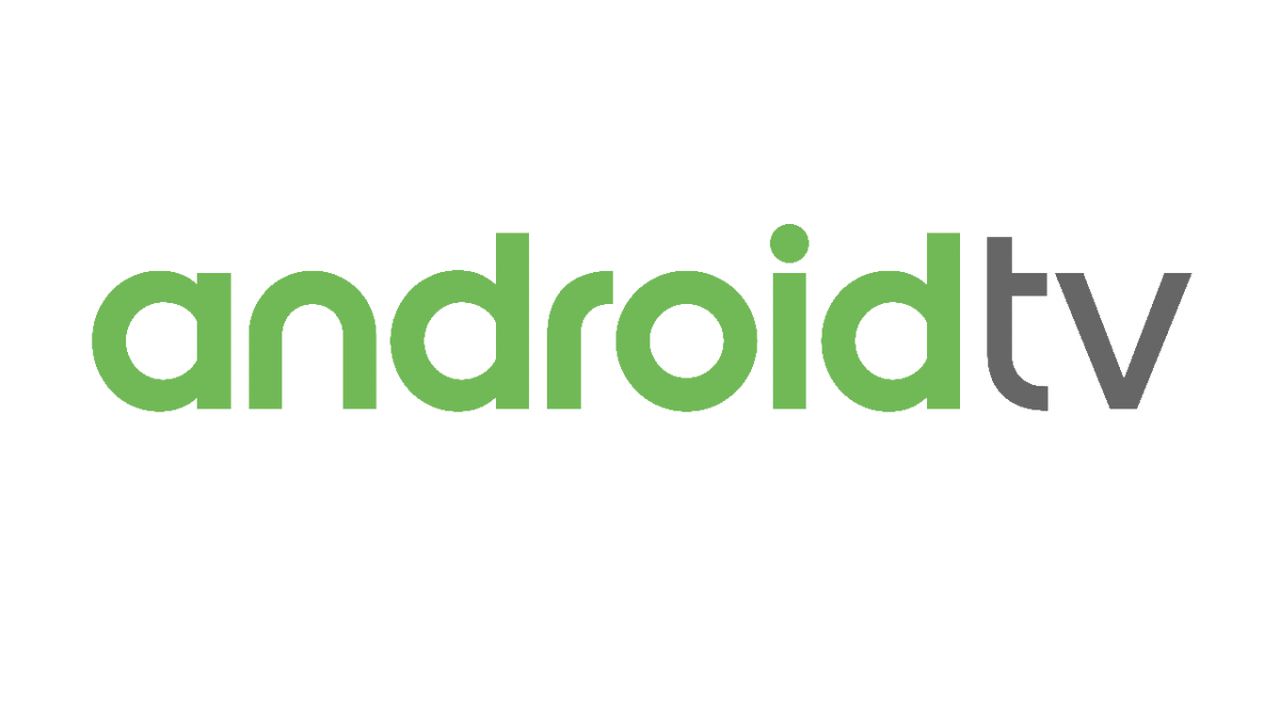 Google and Andriod TV Platform
Tech giant Google has been working on a 4K Android TV dongle for quite some time and even announced a new streaming device called ADT-3 for developers along with Android TV 10 in late 2019. Now, a recent report suggests that Google is working on a new streaming device actually available for consumers and running on the Android TV platform.
streaming tv upcoming
Xda-developers