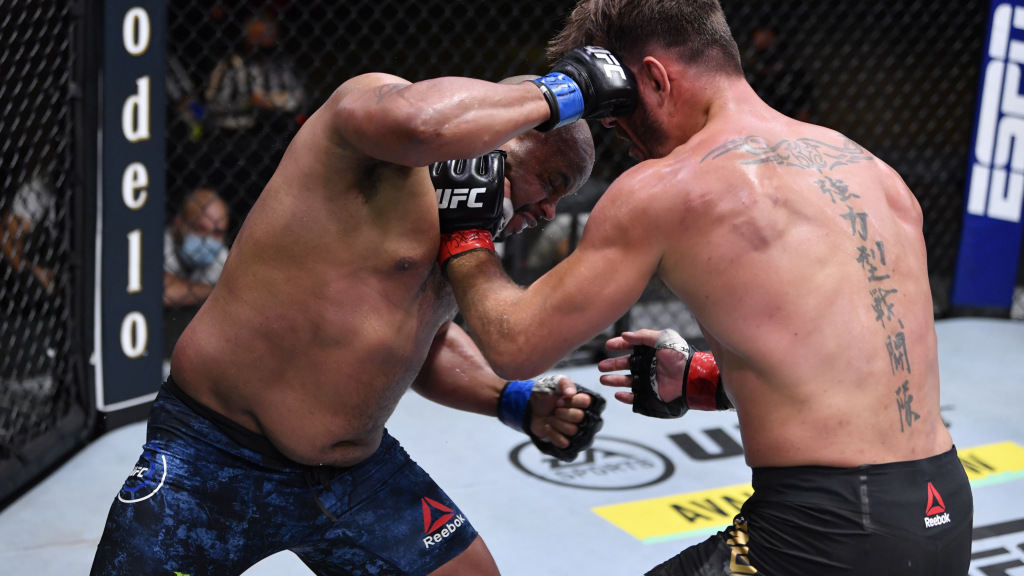 UFC 252 medical suspensions: Stipe Miocic, Daniel Cormier both need eye clearance
Stipe Miocic and Daniel Cormier both need to have issues with their left eyes checked out following their heavyweight title trilogy bout at UFC 252 on Saturday. Miocic (20-3 MMA, 14-3 UFC) and Cormier (22-3 MMA, 11-3 UFC) had a grueling five-round fight in the headliner of the event at UFC Apex in Las Vegas, with Miocic keeping the belt.
news ufc breaking ashley-yoder chris-daukaus daniel-cormier daniel-pineda danny-chavez felice-herrig herbert-burns jairzinho-rozenstruik jim-miller john-dodson junior-dos-santos kai-kamaka marlon-vera merab-dvalishvili parker-porter sean-omalley stipe-miocic tj-brown tony-kelley ufc-252 vinc-pichel virna-jandiroba
Usatoday
Related Articles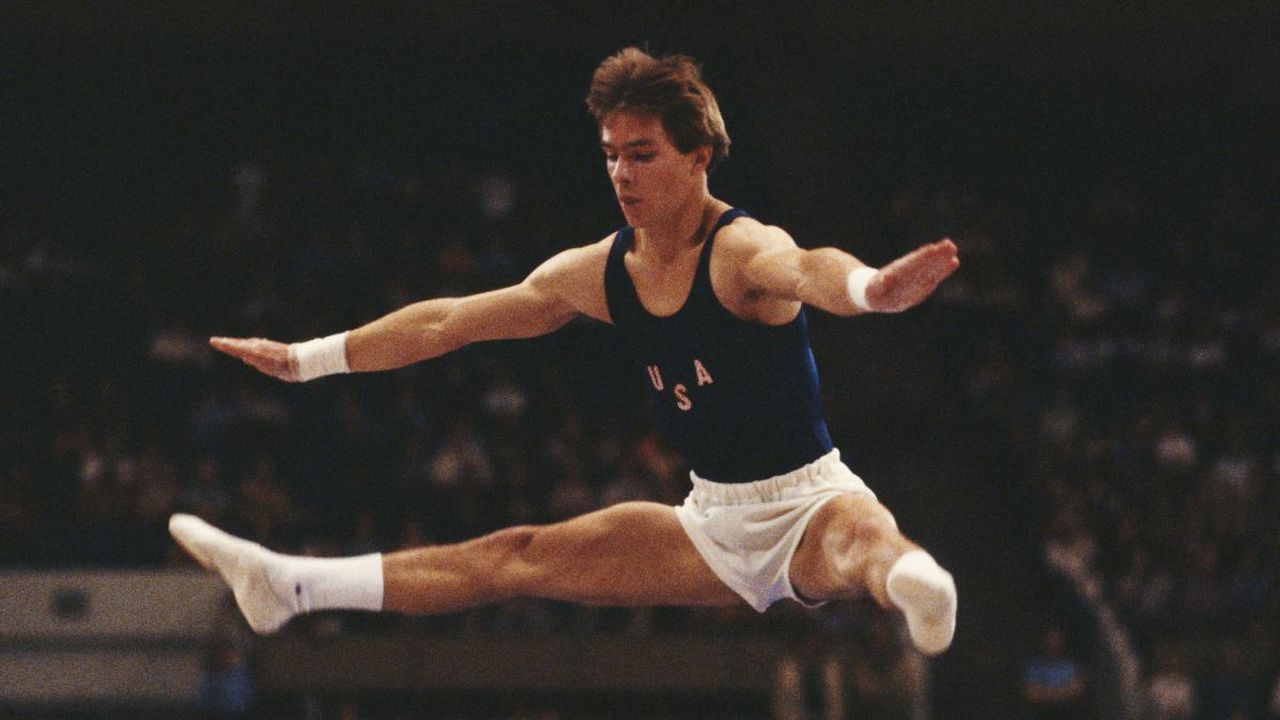 Olympic gymnast Kurt Thomas dies
As reported by Variety, Olympic gymnast Kurt Thomas, the first American man to ever win a gold medal at the World Artistic Gymnastics Championships—though possibly better known to pop culture as the star of cult classic Gymkata—has died.
news film kurt-thomas gymkata
Avclub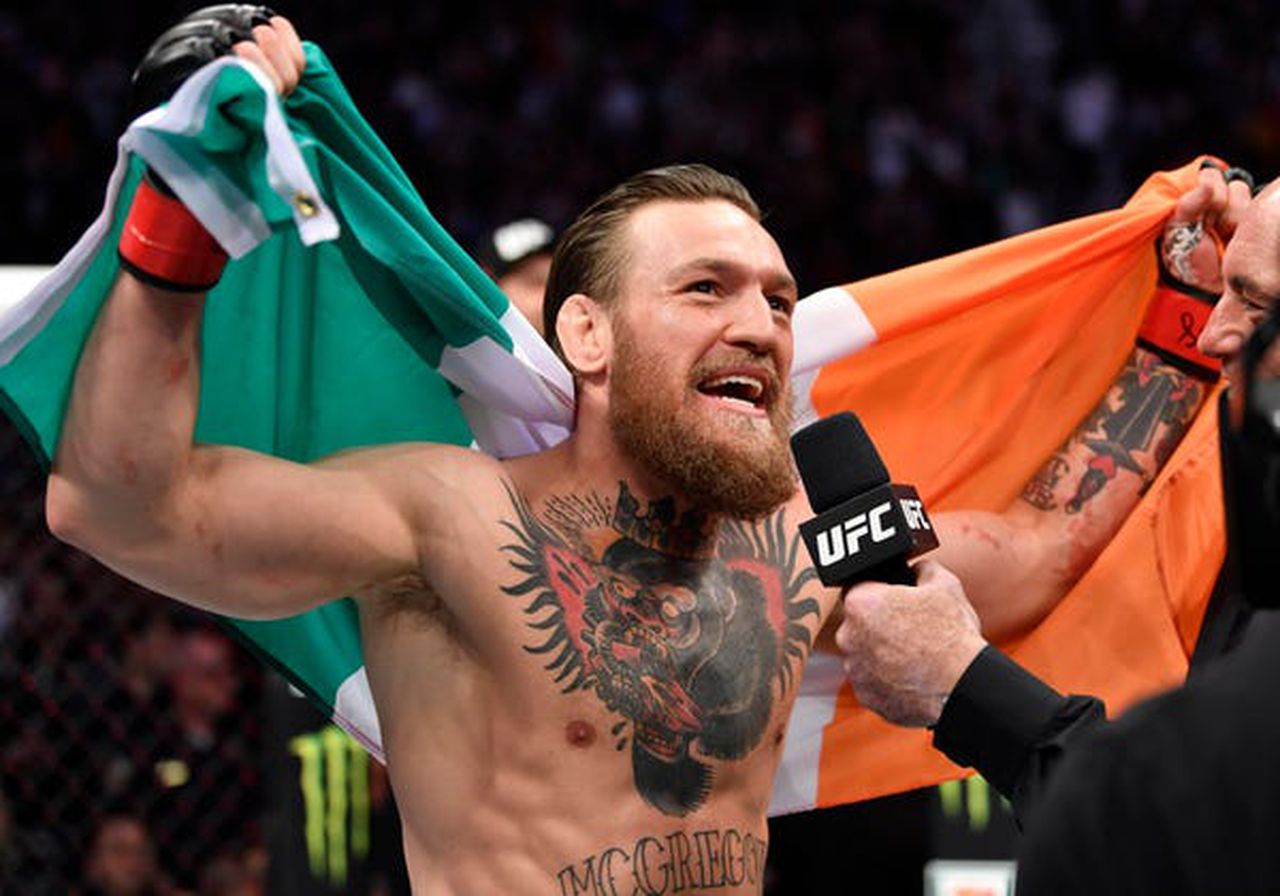 "I'm the second greatest MMA fighter of all time," says Conor McGregor
Conor McGregor has declared himself as the second greatest MMA fighter of all-time behind Anderson Silva. The 31-year-old fighter took to Twitter on Saturday to anoint Silva but said he will "easily" surpass the Brazilian before retiring. McGregor last fought in January, defeating Donald Cerrone at UFC 246. McGregor has a 22-4 record in the UFC
ufc mma conor mcgegor
BBC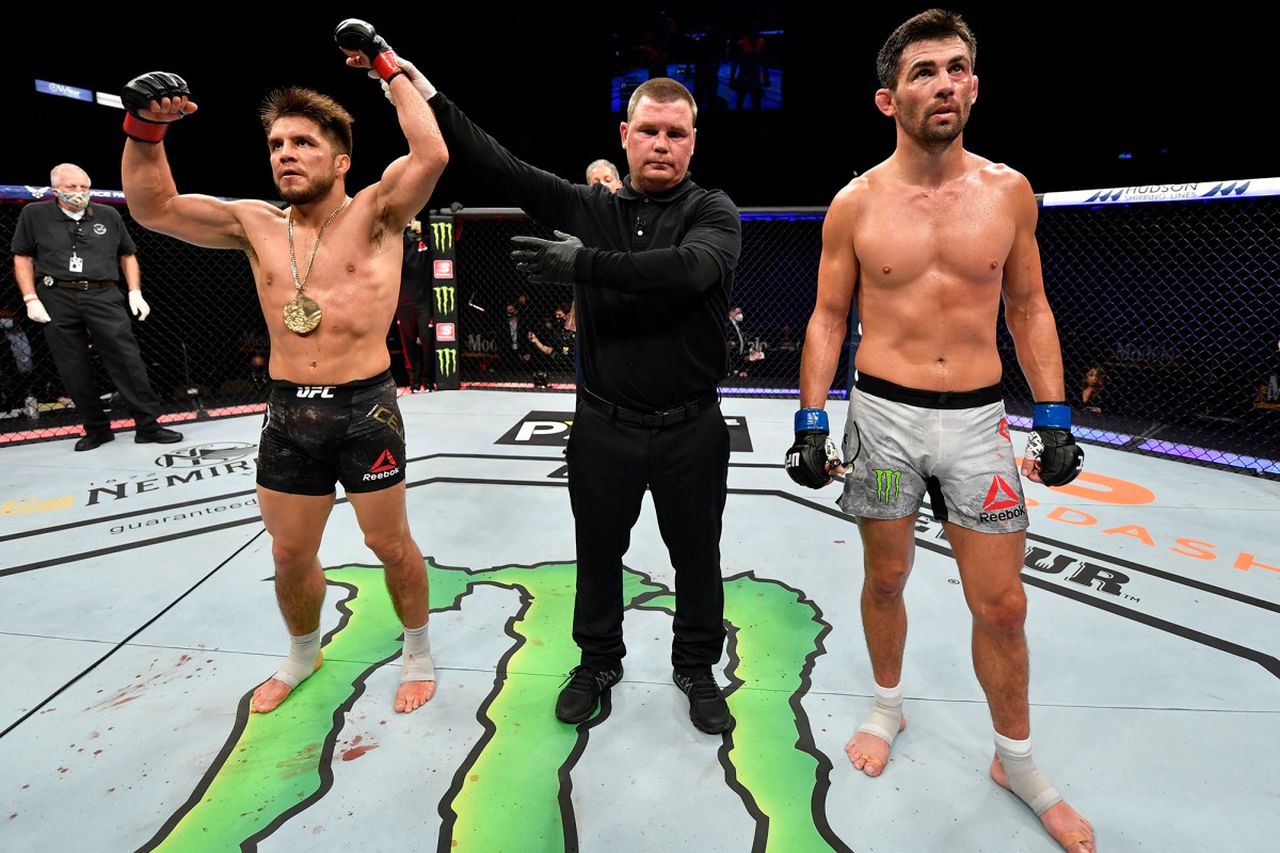 UFC 249: Dominick Cruz's take on ref Keith Peterson
"That was an early stoppage, 100 percent ' Dominick Cruz said. "I'm not a guy to make excuses but that was not right" Cruz added to his criticism on Keith Peterson. Since I was 11 years old, I sacrificed my whole life to get where I'm at today.
sports ufc ufc-249 dominick-cruz
Nypost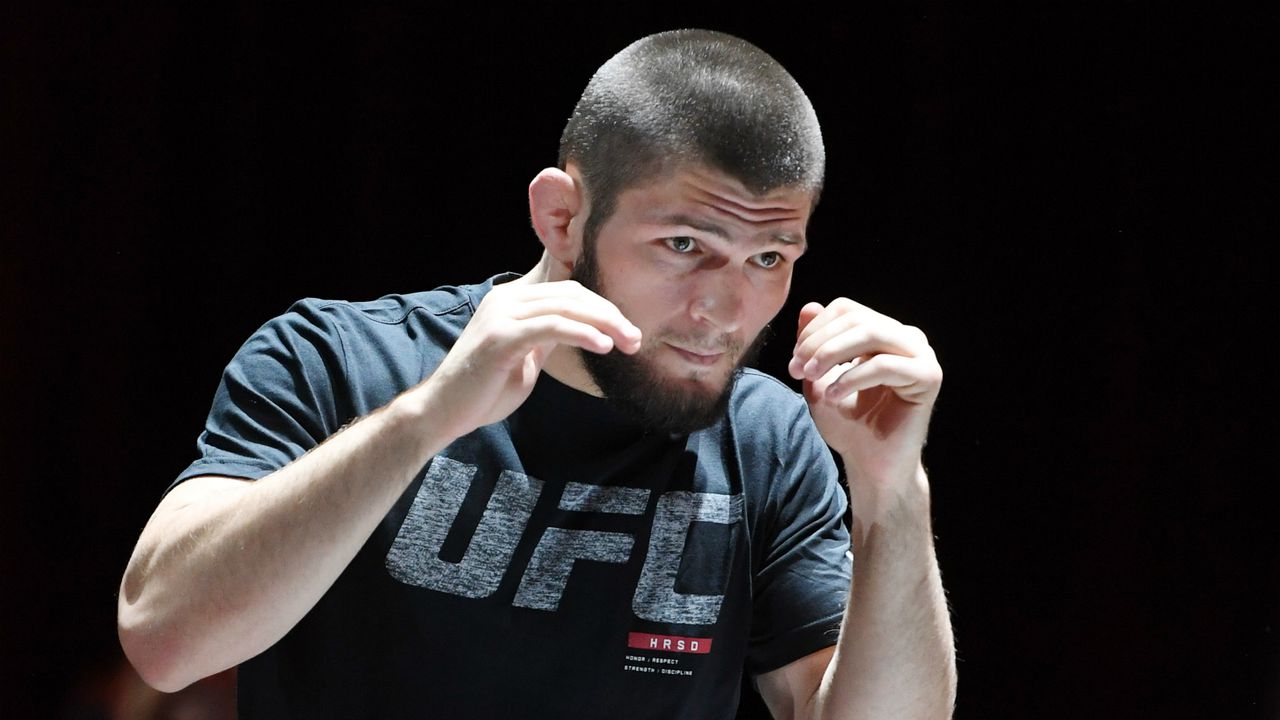 Khabib calls off UFC title match amid coronavirus pandemic
Reacting to UFC President Dana White's determination to host UFC 249 on April 18 despite widespread lockdowns and travel restrictions amid the coronavirus pandemic, undefeated UFC lightweight champion Khabib Nurmagomedov has called off his main event match with rival Tony Ferguson, stating that he is unwilling to break his quarantine in Dagestan, Russia. Ferguson has repeated that he is still willing to fight.
travel ufc russia president champion lockdown restriction title main-event coronavirus quarantine pandemic dana-white covid-19 khabib-nurmagomedov tony-ferguson ufc-249 lightweight dagestan
FoxNews