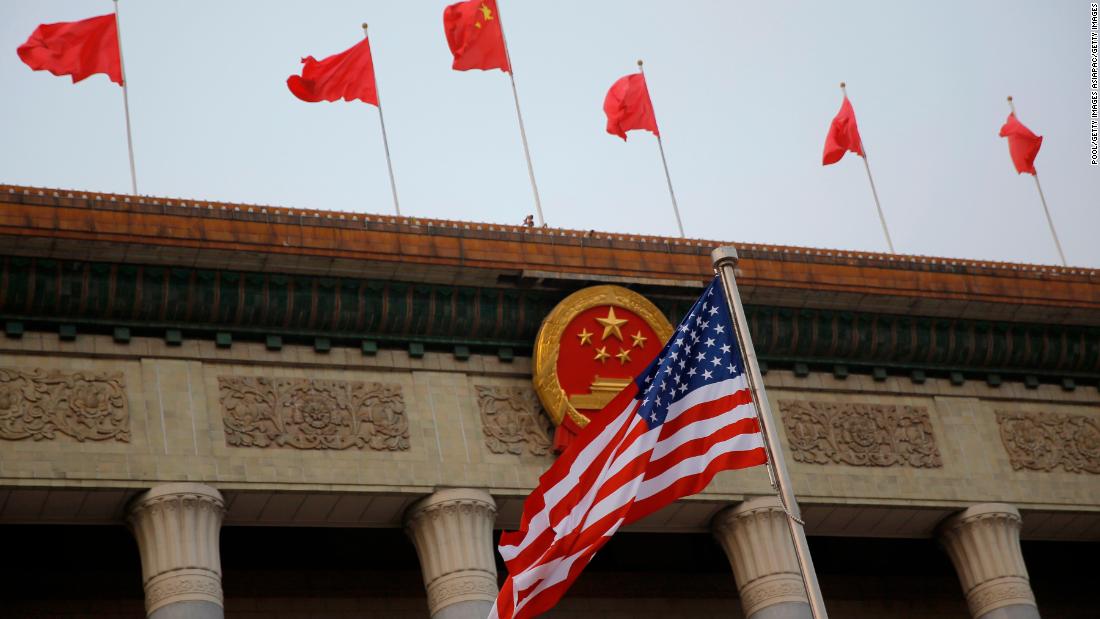 A Singaporean man pleads guilty to spying for China in the US
Jun Wei Yeo, also known as Dickson Yeo, worked for Chinese intelligence for four or five years, recruiting Americans with access to sensitive information over the internet and commissioning them to write reports, which he then passed on to Beijing. "The Chinese Government uses an array of duplicity to obtain sensitive information from unsuspecting Americans," United States Assistant Attorney General John Demers said in a statement.
china us asia singaporean
Cnn
Related Articles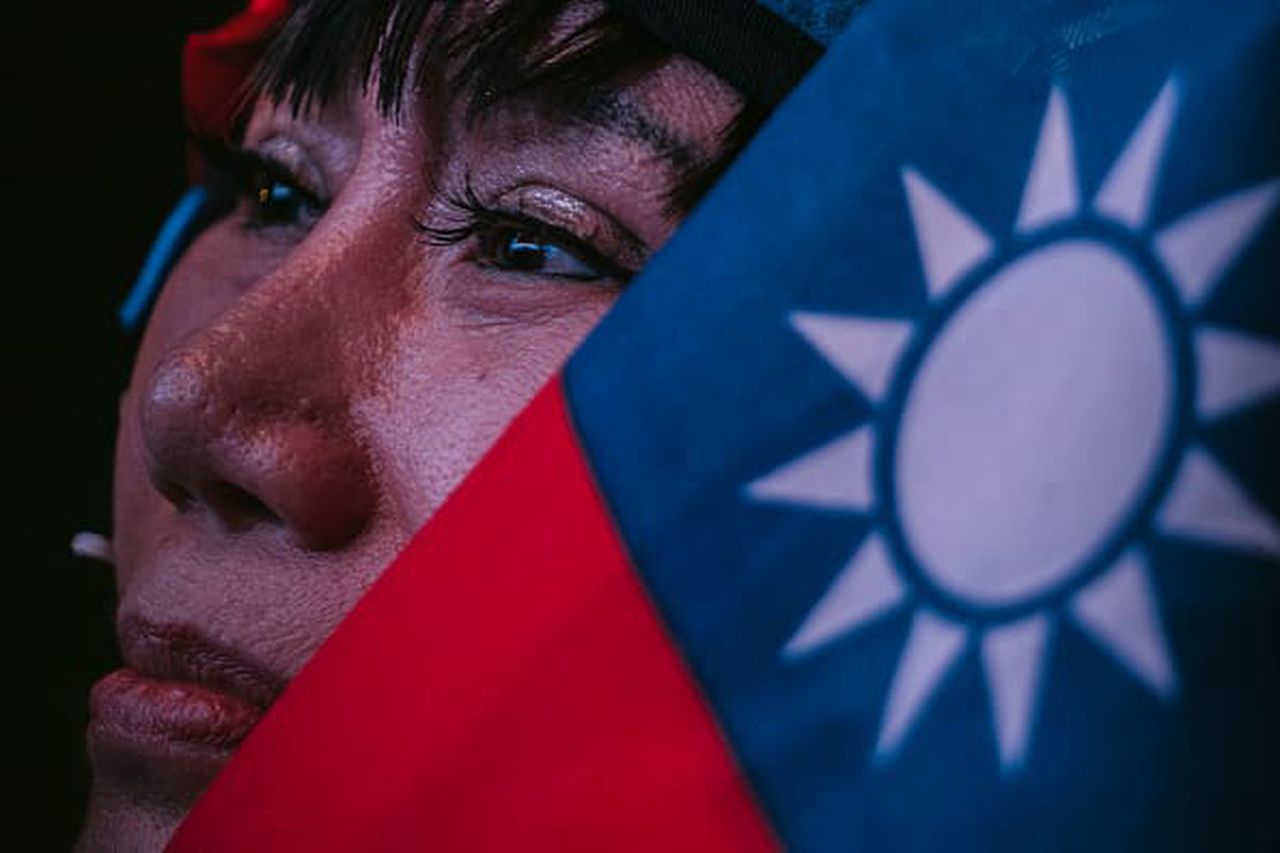 China risks losing Taiwan 'forever' due to its actions in Hong Kong, says strategist
China may never "reunify" with Taiwan now that the central government in Beijing has tightened its control over Hong Kong, one strategist said on Monday. The Chinese Communist Party has never governed the island, but has sought to push Taiwan to accept Beijing's rule under a "one country, two systems" framework.
china business-news economy taiwan asia-economy world-economy asia-news
Cnbc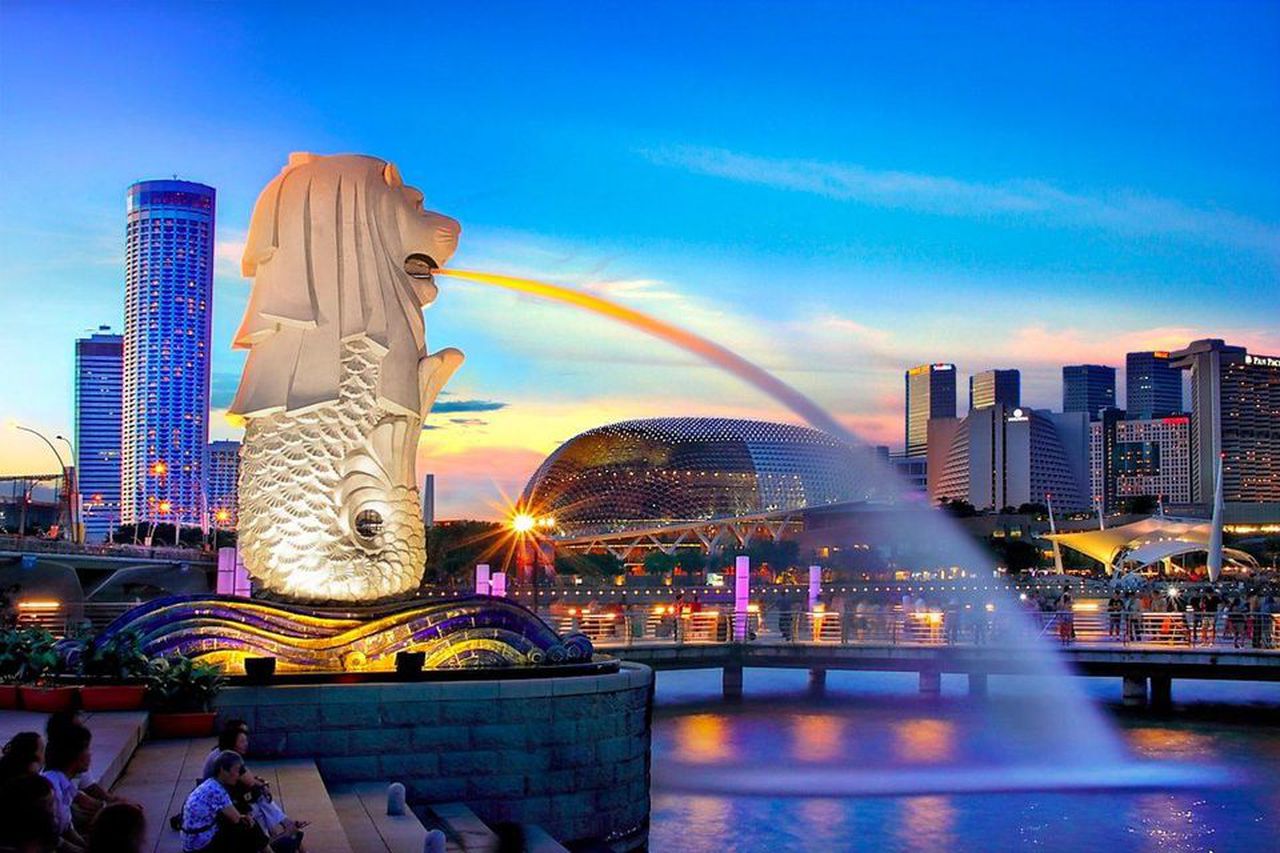 Singapore tops the list of travel destinations for Asian tourists
Blackbox research, a social research agency recently conducted a study and interviewed about 10,195 people across 17 countries regarding travel in a post-COVID-19 world. Singapore has topped the list of travel destinations for people living in India, Indonesia, Thailand, Hong Kong, and the Philippines when borders reopen. Indians are the most eager to travel internationally in the next 12 months at 77%. This was followed by Thais at 70%
india travel singapore asia
Theedgesingapore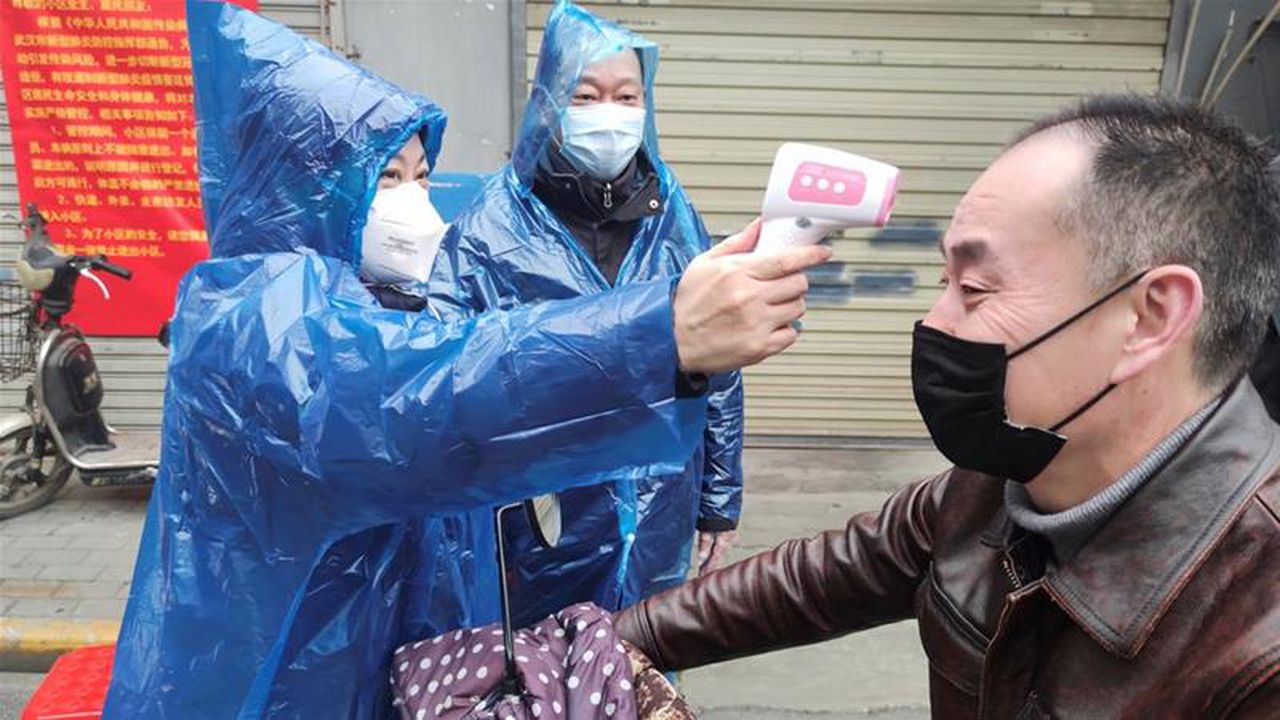 China conducts a record 4.8 million coronavirus tests in one day
China ramped up its coronavirus testing capacity in recent days as the country reached a record 4.84 million tests conducted each day by the end of July, said Wang Jiangping, Vice Minister of the Ministry of Industry and Information Technology. China also reported 37 new symptomatic Covid-19 cases and 20 new asymptomatic cases on Thursday
china coronavirus cases
BBC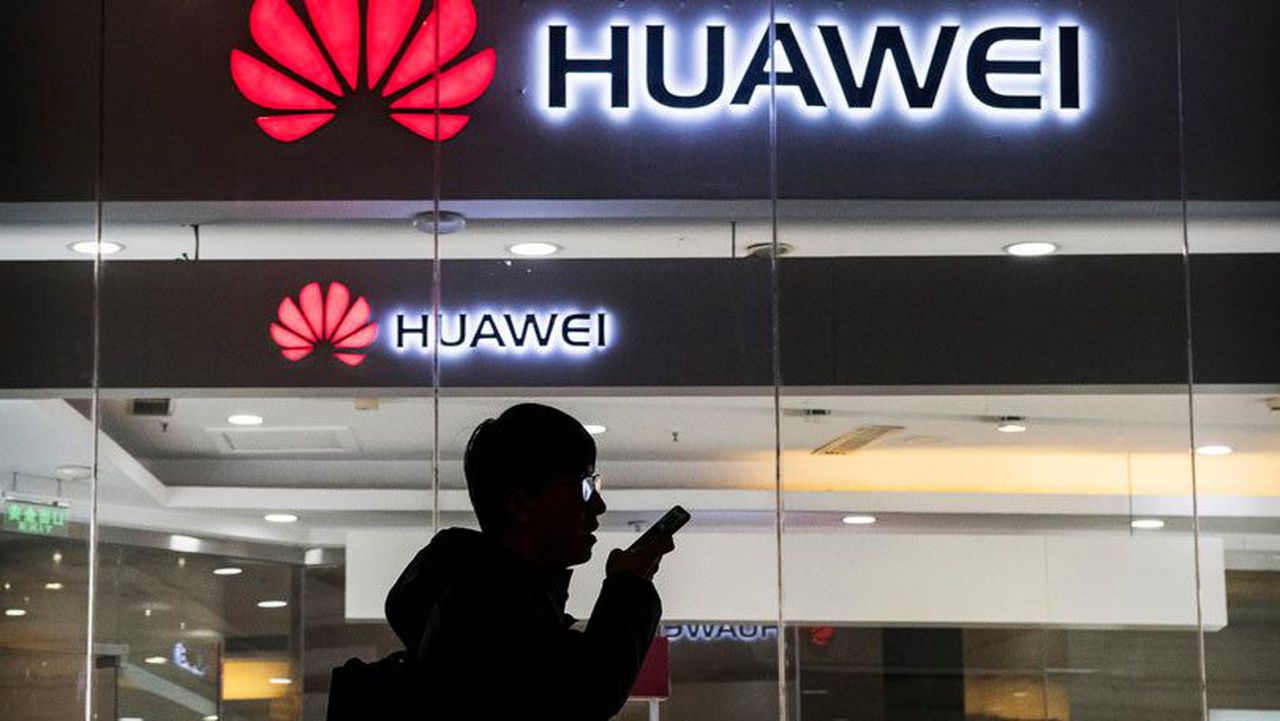 China hits US with blame for 'poisoned' relations with UK over failed Huawei deal
China's ambassador to the U.K., Liu Xiaoming, said that London's decision to reverse previously agreed upon plans to grant Huawei a leading role in their development of 5G was "seriously poisoning" the U.K.-China relationship, Sky News reported Thursday. U.S. security officials, largely led by Secretary of State Mike Pompeo, have cited concerns regarding the Chinese government's potential ability to demand access from the Huawei's foreign networks
china uk poisoned
Foxnews