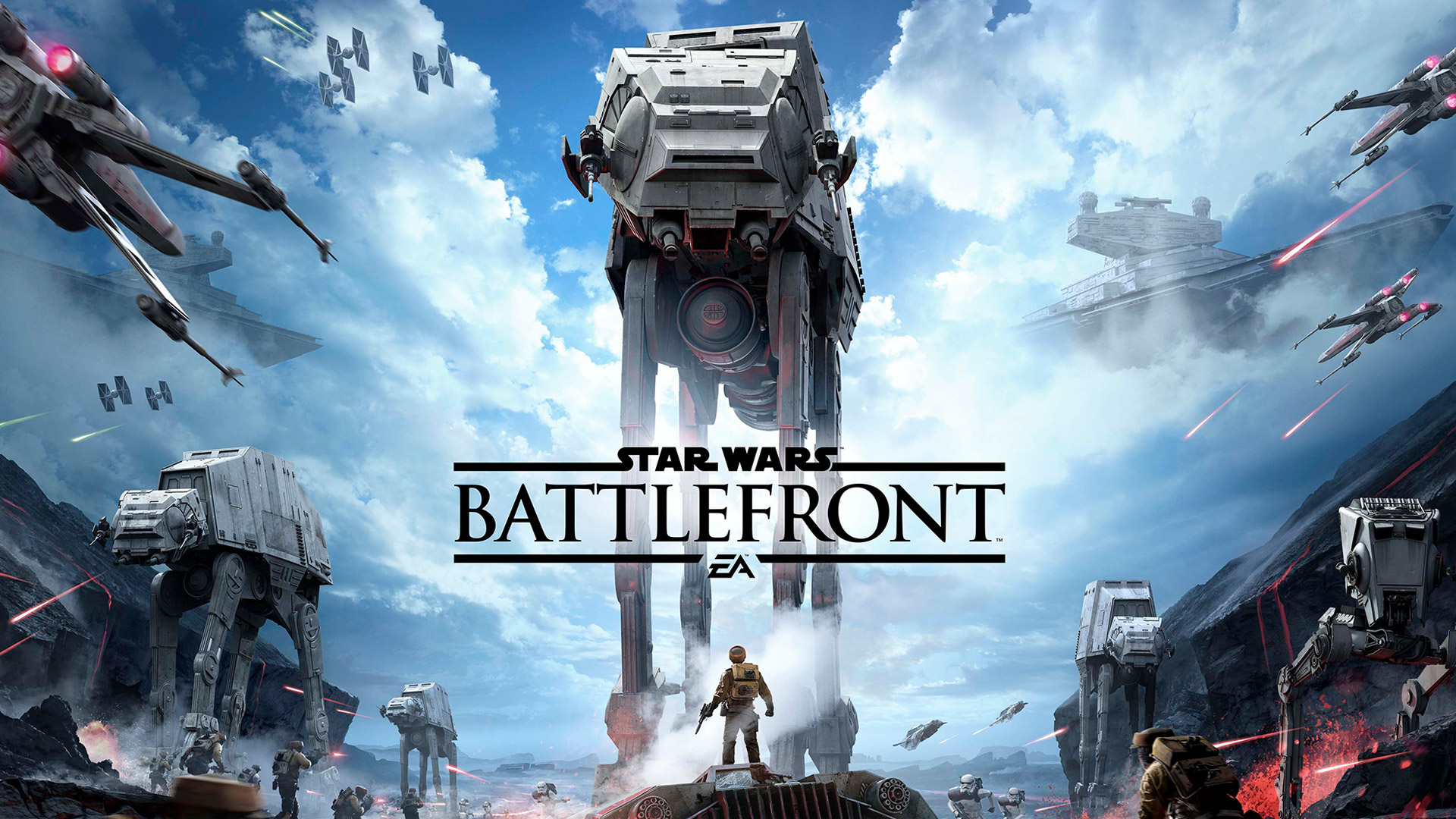 EA reportedly canceled a Star Wars spin-off game last year
In what may be the third cancelation of a planned Star Wars game by EA, the company pulled the plug on a Battlefront spin-off game that was going to be released sometime this year after they realized the game would not be ready by the release date. They currently have two other Star Wars games in the works.
star-wars ea battlefront battlefront-2 spin-off star-wars-game electronic-arts
PCGamer
Related Articles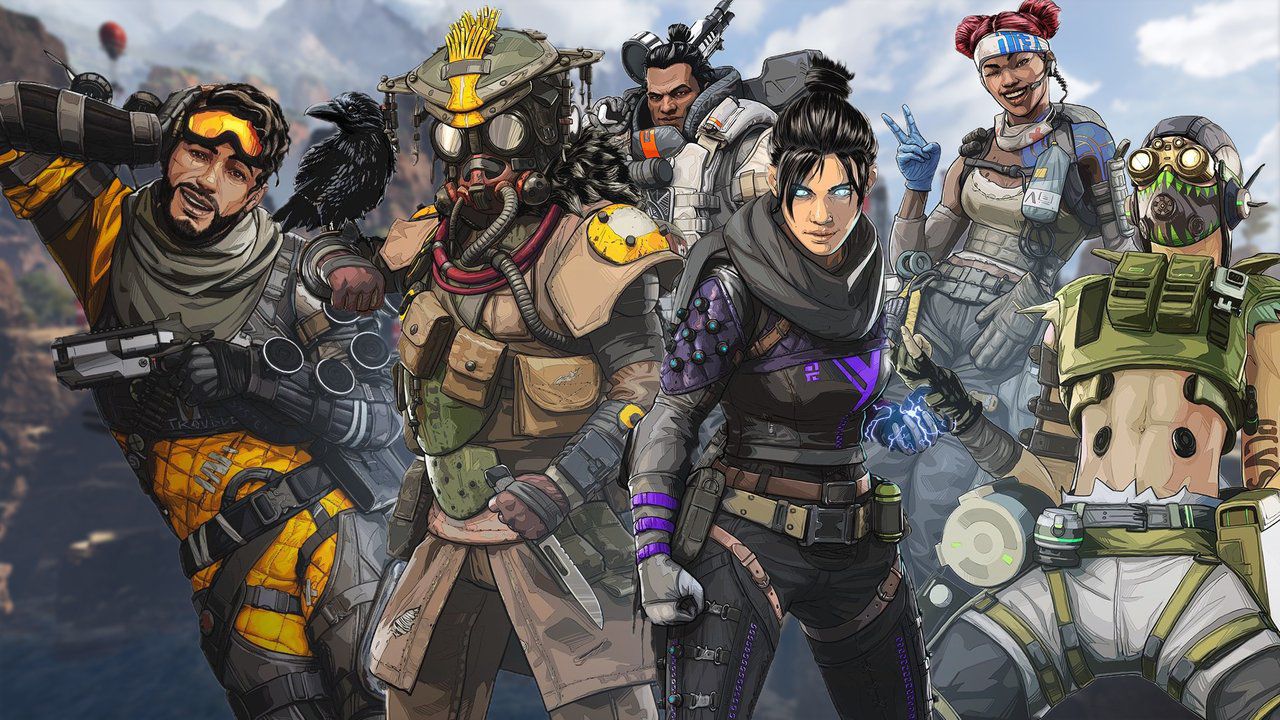 EA suspends all esports events, including FIFA and Apex Legends tournament
EA has announced that all of its scheduled live esports events have been suspended indefinitely due to the coronavirus. This includes what would have been the first-ever Apex Legends major as well as FIFA and Madden NFL tournaments. Online events will still take place however and it is unclear when things will return to normal.
china health disease illness esports ea apex-legends major virus contagious coronavirus quarantine tournament competitive
PCGamer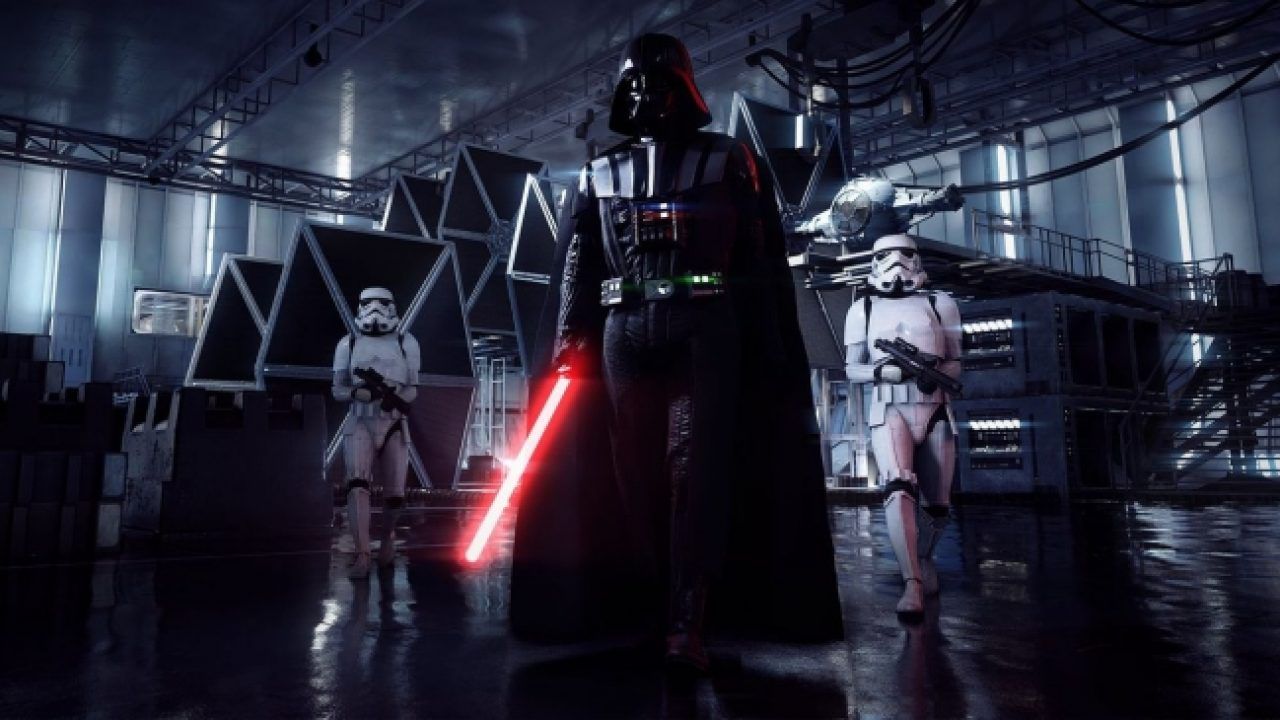 Unannounced Star Wars game title leaked on Twitter
A Twitter bot has recently leaked the title and some images of a new Star Wars game currently in development at EA. The game is called 'Star Wars: Maverick' and will likely focus on space combat, with the player piloting various ships, such as the iconic X-Wing. This looks to be a smaller Star Wars game than most.
leak pc star-wars ea console maverick jedi-fallen-order
PCGamer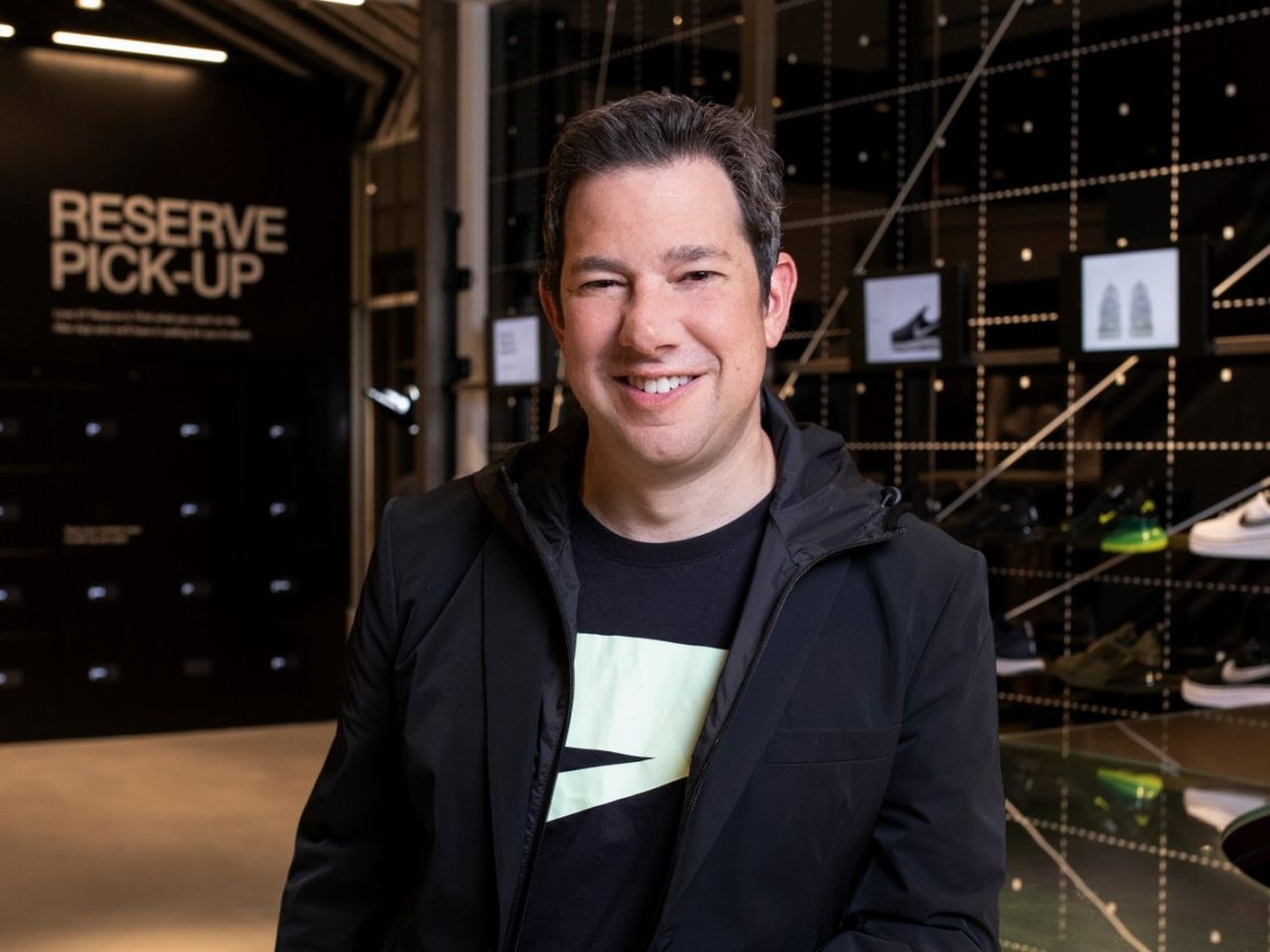 Epic Games appoints Sussman as new President
Adam Sussman, a former executive at athletics and footwear company Nike with over 22 years of experience in the gaming industry, having worked for Zynga, Disney and EA, has now been appointed President of Epic Games, developer of Fortnite, which has remained the world's bestselling game for two consecutive years. Epic Games' new store has also recently emerged as a strong rival to Steam's online store.
disney fortnite online steam president ea nike epic-games store bestselling executive adam-sussman zynga
Gamespot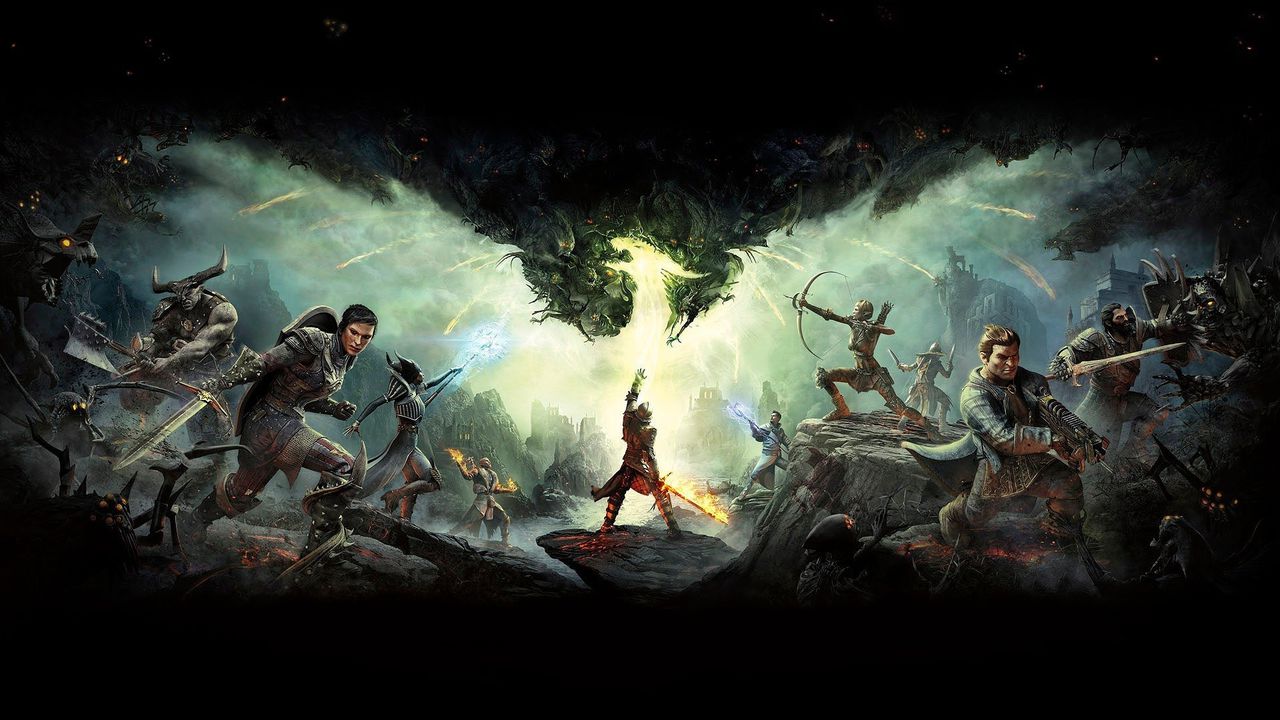 EA has drastically raised the prices of their old games for seemingly no reason
EA has raised the prices of most of their old games on Steam, sometimes making it double its previous price. Some are speculating that this is happening so that the company can appear to give much larger discounts when the next Steam sale happens. Although the prices in the US have remained the same.
steam ea dragon-age retro-gaming old-games sim-city
PCGamer