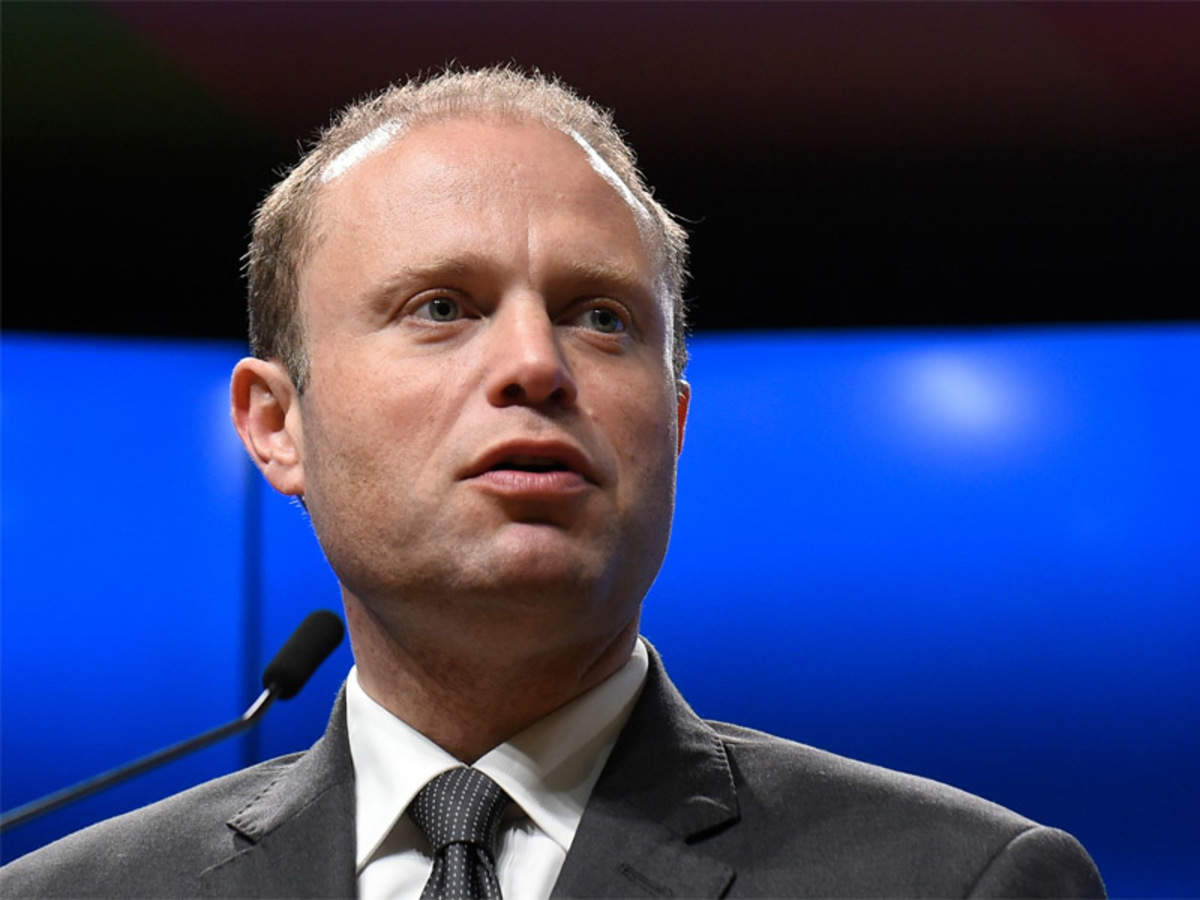 Murder investigation forces Malta PM to resign
Amidst widespread criticisms over his involvement with businessman Jorgen Fenech, charged for the murder of anti-corruption jouralist Caruana Galizia in 2017, Maltese prime minister Joseph Muscat has announced his resignation. The move follows the resignation of other top government officials connected to Fenech, amid a rapidly intensifying murder investigation.
murder journalist resignation corruption malta caruana-galizia jorgen-fenech prime-minister joseph-muscat
Reuters
Related Articles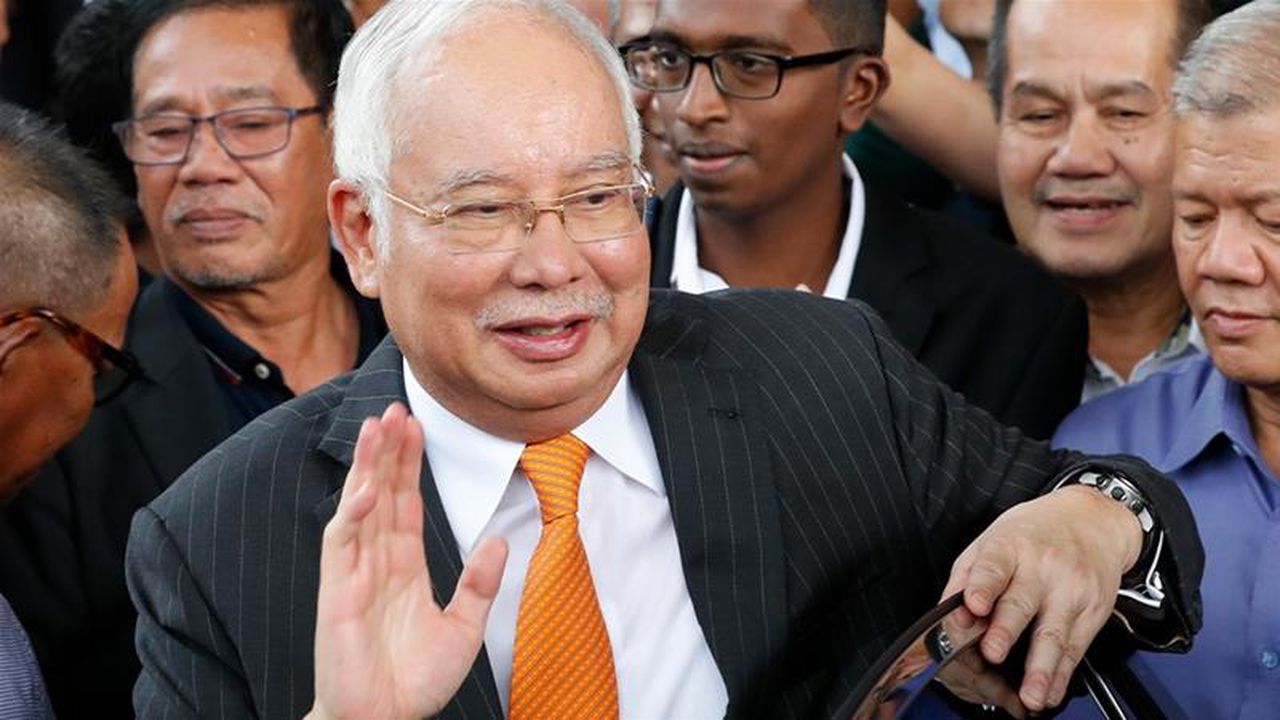 Former Malaysian PM Najib Razak found guilty on corruption charges
Najib Razak, the former Prime Minister of Malaysia has been found guilty by the Kuala Lumpur High Court on all seven charges including three counts of money laundering, three counts of criminal breach of trust and one count of abuse of power, all charges linked to the multi-billion-dollar scandal at state fund 1MDB. Najib had allegedly illegally received funds in his personal bank accounts that can be traced to 1MDB
corruption malaysia najib razak
CNBC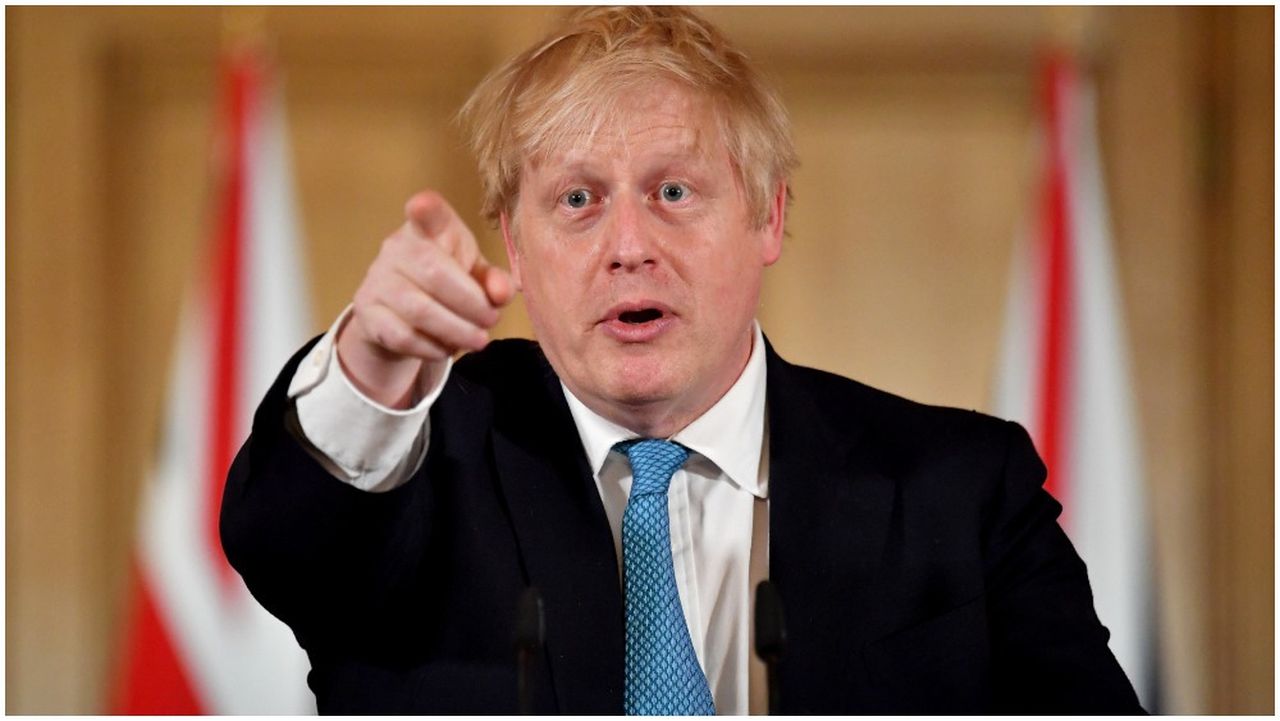 UK PM Boris Johnson tests positive for coronavirus
UK's Conservative Prime Minister Boris Johnson announced via a Twitter post that he developed mild coronavirus-related symptoms last night, and subsequently has tested positive for the COVID-19 infection. Johnson further stated that he would be maintaining self-isolation for the foreseeable future at his home in Downing Street, but would continue to lead the country through video-conference.
twitter video uk conservative prime-minister boris-johnson infection coronavirus downing-street covid-19 self-isolation symptoms mild
TheGuardian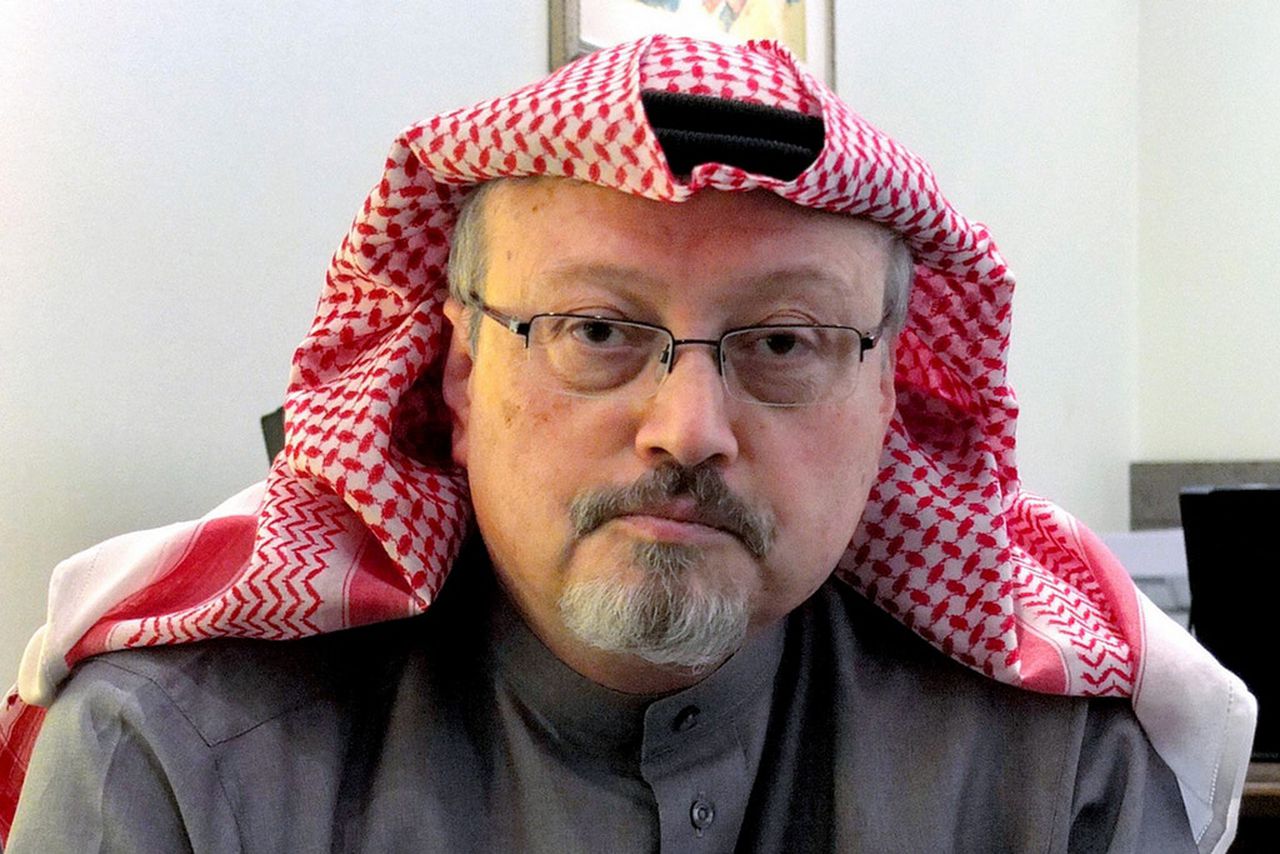 Turkish prosecutors indict 20 suspects for Khashoggi killing
Prosecutors in Istanbul have said that they have prepared an indictment against 20 suspects in the murder of Saudi journalist Jamal Khashoggi at the Saudi consulate in Istanbul. The indictment accuses the head of Saudi Arabia's general intelligence and a top advisor to the royal family of masterminding the murder.
america saudi-arabia murder journalist istanbul turkey royal-family scandal khashogi saudi-prince
Reuters
Nikki Haley leaves Boeing board over government aid disagreement
Nikki Haley, former UN ambassador and former governor of South Carolina, has resigned from her position as a board member of the American plane manufacturer Boeing, after disagreements with senior management for seeking government aid due to the financial stress caused by the coronavirus crisis. Boeing seeks 60 billion USD from the Trump administration, which the government is willing to provide since Boeing is a prominent US defense contractor.
boeing plane government resignation defense aid manufacturer governor united-nations united-states ambassador bailout coronavirus pandemic south-carolina covid-19 nikki-haley
LosAngelesTimes