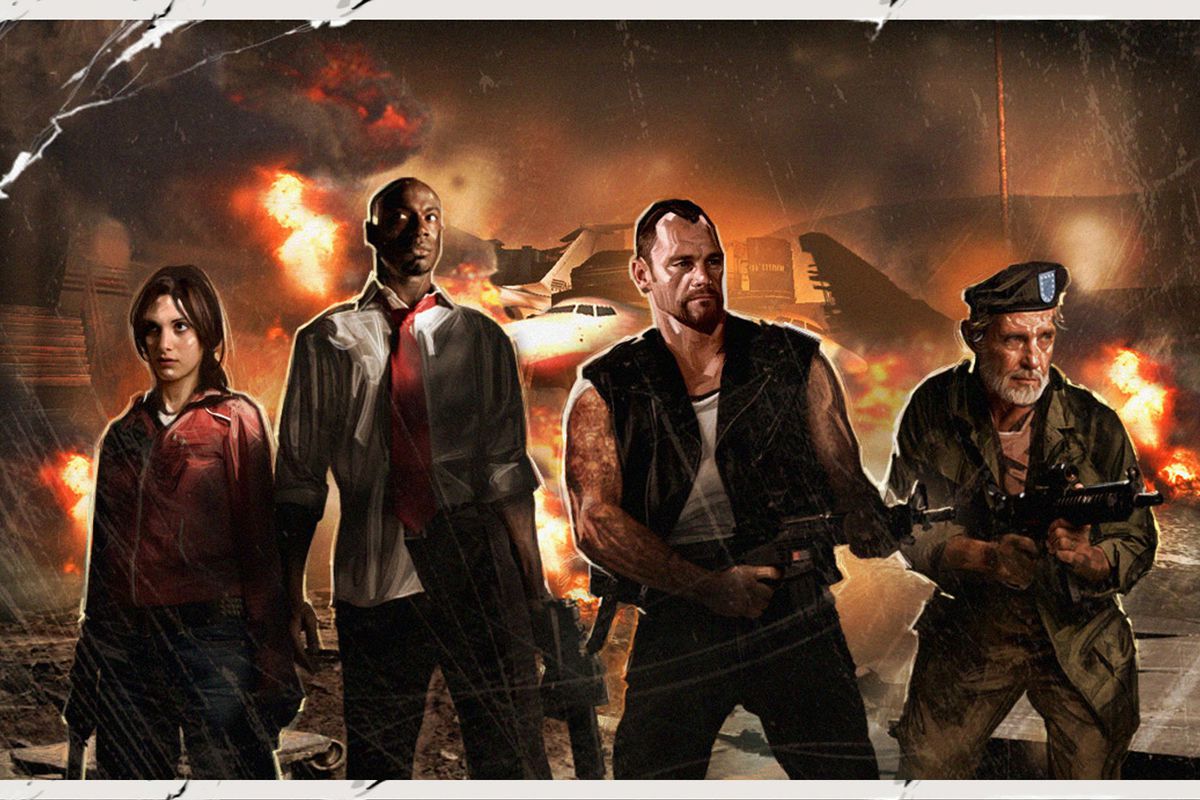 Valve shoots down "Left 4 Dead 3" rumors
In a recent conference, HTC China president Alvin Wang Graylin alleged that Valve was working on a 4th addition to the "Left 4 Dead" franchise, the developer's cult favorite zombie apocalypse survival game. In a response released to IGN, Valve clarified that while the company explored a third Left 4 Dead title briefly last year, it has no such project planned for the near future.
china president valve zombie franchise apocalypse left-4-dead survival htc alvin-wang-graylin ign
PCGamer
Related Articles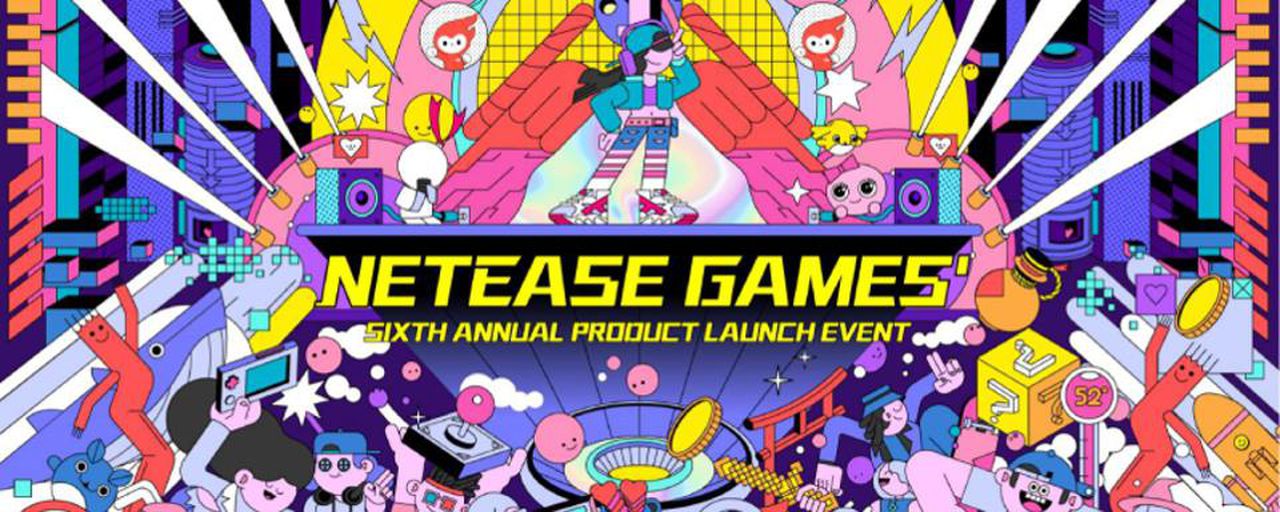 China's second-largest online gaming firm raised $2.7 billion in Hong Kong
NetEase, the Chinese internet giant ranked just behind Tencent is not a well-known brand outside its home country but the company is pushing global expansion as it raised $2.7 billion in Hong Kong listing. It makes nearly 79% of revenue from online games but is trying to grow in other areas such as education and music streaming. NetEase carried out a secondary listing in Hong Kong
china tencent netease
CNBC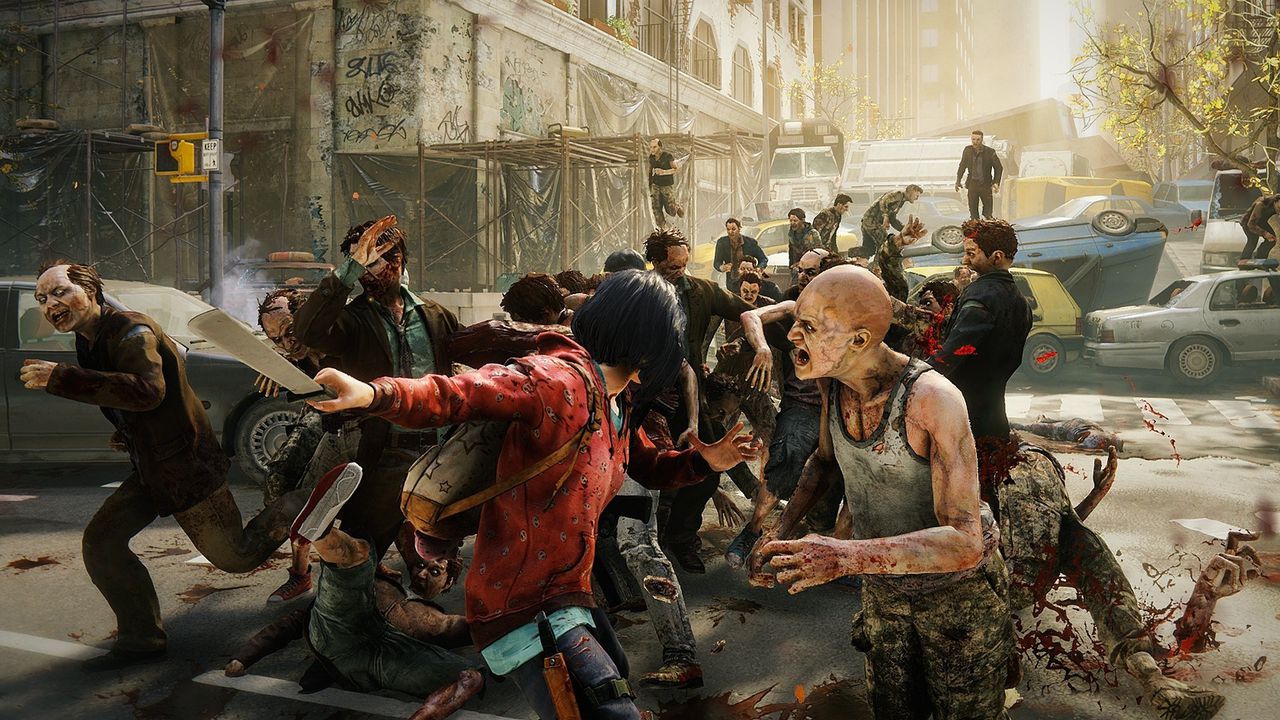 Epic Games is offering World War Z for free this week
As part of its weekly offering of free games, Epic Games has added the co-op zombie survival shooter World War Z to its roster of this week's free games, along with puzzle game Figment and cerebral dungeon crawler Tormentor X Punisher, which was a finalist in the 2018 Independent Games Festival awards. World War Z imitates the movie's dynamic of mindless zombies piling up to overcome obstacles against the player.
games award epic-games co-op zombies free indie festival independent survival finalist tormentor-x-punisher figment world-war-z cerebral dungeon-crawler puzzle
PCGamer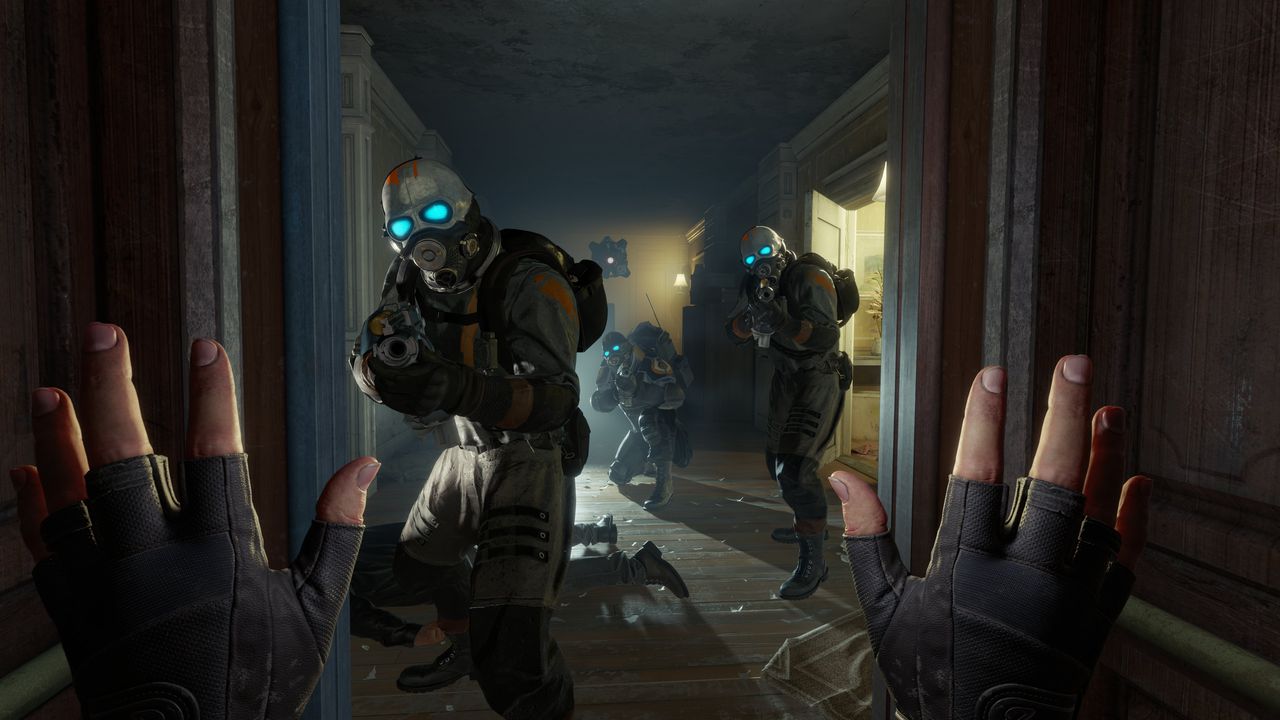 The consumer response to Half Life: Alyx will determine if the games continue to use VR
Valve has said that the form of the next Half-Life game will be determined by the response to Half-Life: Alyx, a game made entirely for VR. Critics have been praising the game since it's release, especially for its revolutionary use of VR technology. The company still has not confirmed Half-Life 3.
steam valve vr first-person-shooter virtual-reality half-life half-life-alyx game
PCGamer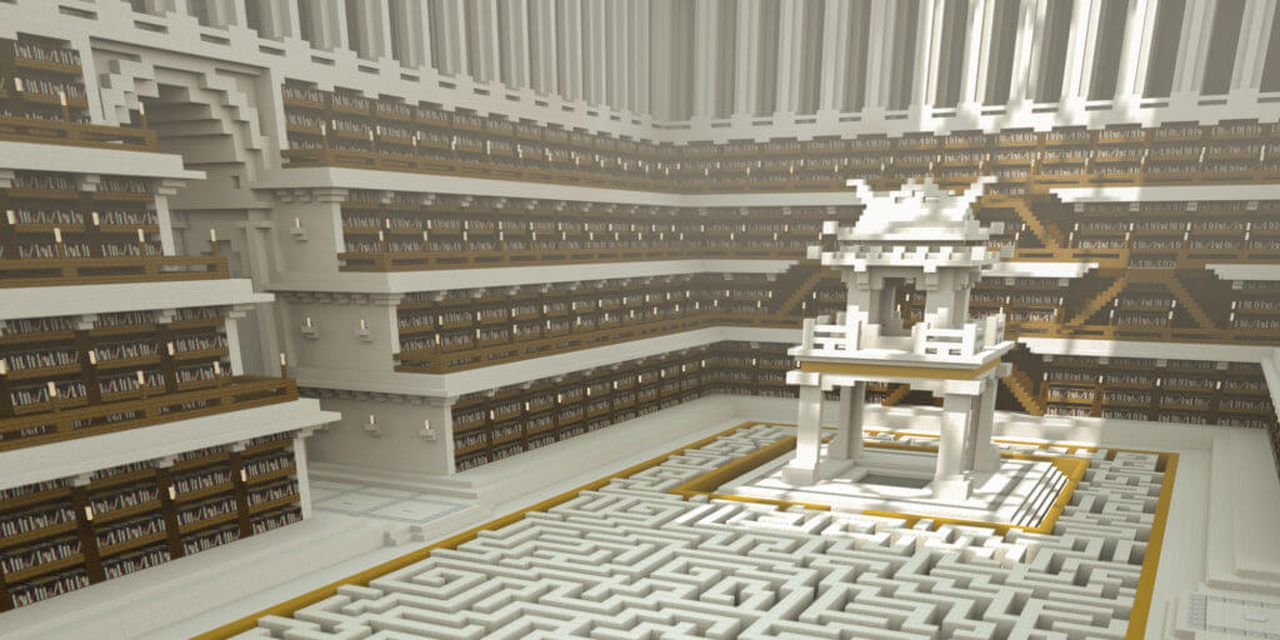 Minecraft library allows people to access censored journalism around the world
Reporters Without Borders has created a massive library in Minecraft, one of the most popular video games in the world, where players can access journalism that may be banned in their country. Minecraft is allowed and uncensored in many countries around the world. They have called it the 'Uncensored Library' and it can be accessed by anybody.
banned china journalism library coronavirus pandemic minecraft minecon minecraft-festival censorhsip
PCGamer