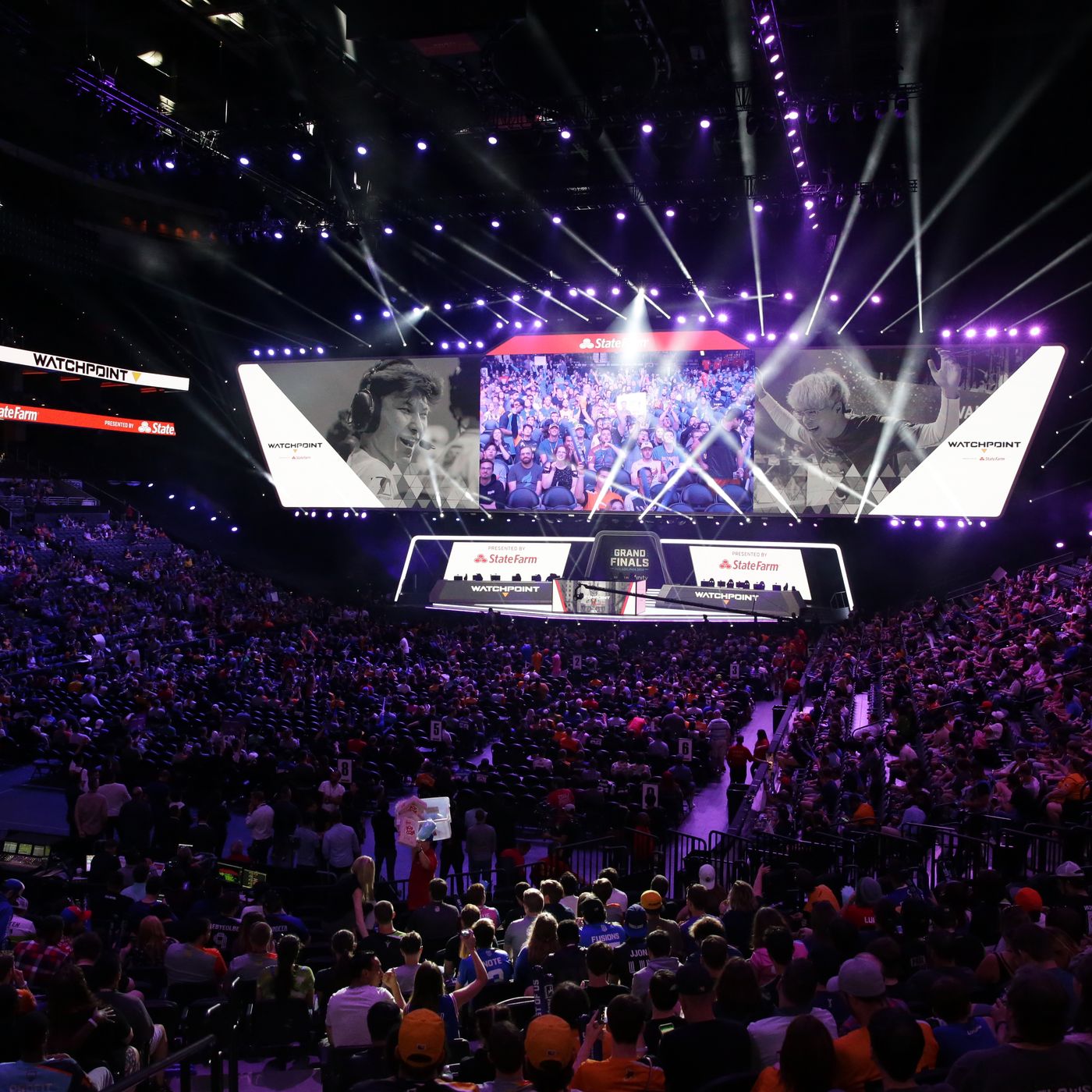 Youtube to become a new hub for esports streaming
Activision has announced that it has signed a new multiyear deal with Youtube for the exclusive rights to stream Overwatch League, Call of Duty League and many other high profile competitive gaming events. Twitch previously had the streaming rights for these competitions but that deal has expired and will not be renewed.
streaming overwatch video-games esports activision call-of-duty competitive
PCGamer
Related Articles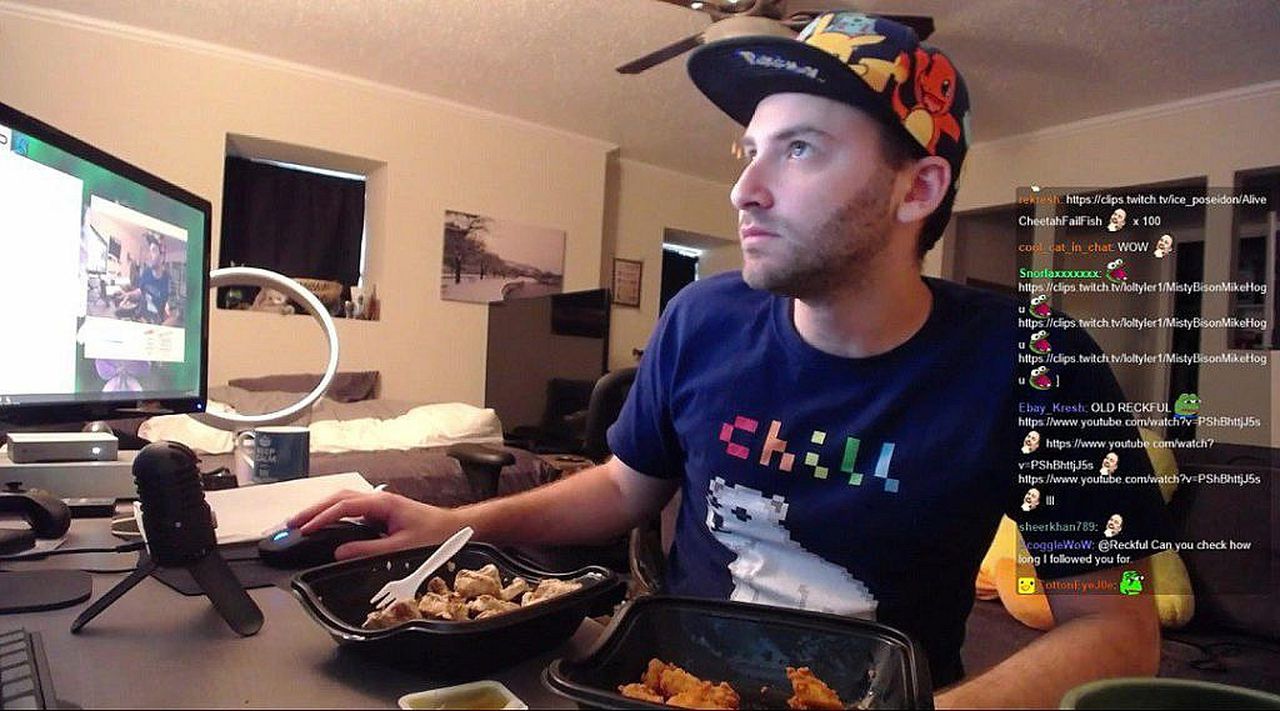 Esports pro and twitch streamer Reckful commits suicide
The 31-year-old Twitch streamer and former esports pro Byron 'Reckful' Bernstein reportedly died on July 2 after taking his own life. His ex-girlfriend, BlueGoesMew, posted the news on Twitter. "Yes, it's him. He's gone," they said, after fans expressed concern over the Reckful's wellbeing following tweets he'd posted. "I've been having a panic attack for an hour. I don't know what to do."
gaming suicide esports reckful
Dexerto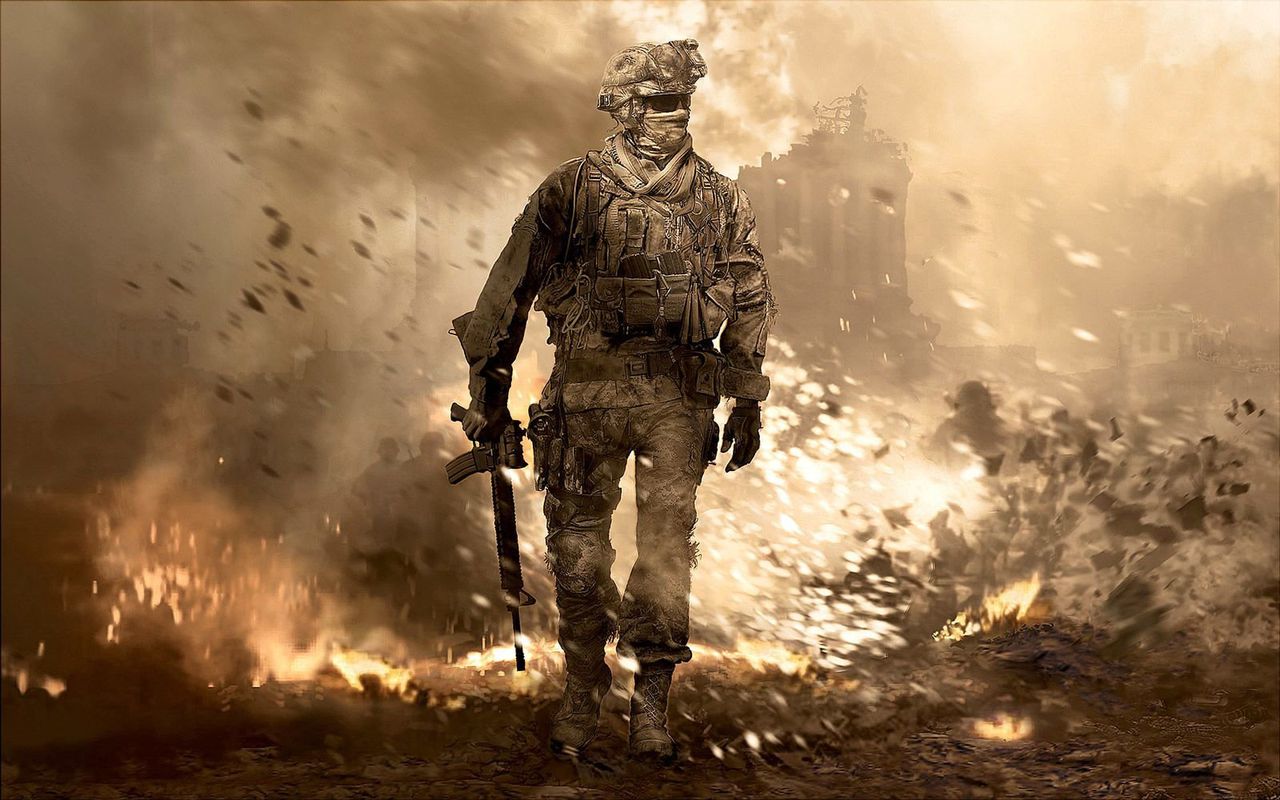 Modern Warfare 2 remaster trailer leaked
It looks like one of the most popular first-person shooter games of all time is finally getting remastered. The campaign trailer for Call of Duty: Modern Warfare 2 remastered has been leaked online. Activision still hasn't officially confirmed this release.
gaming pc console call-of-duty modern-warfare remaster modern-warfare-2
PCGamer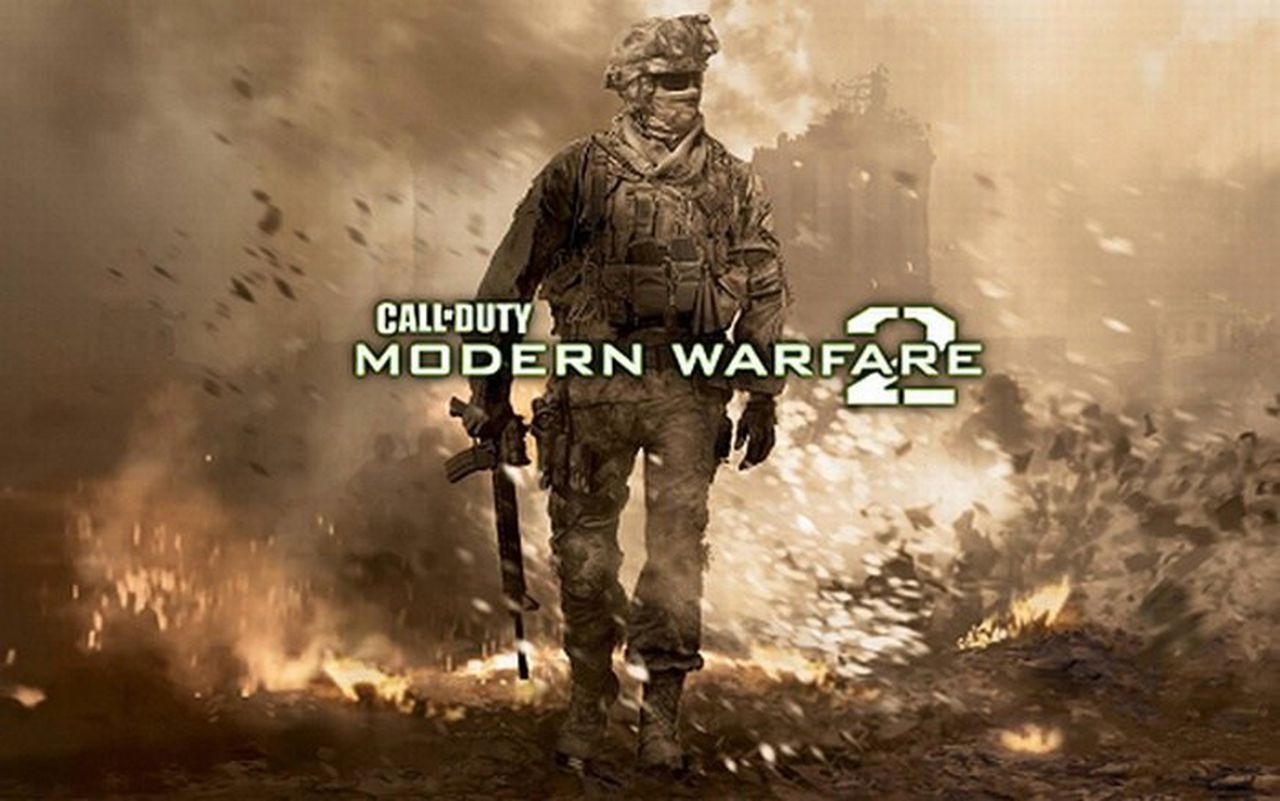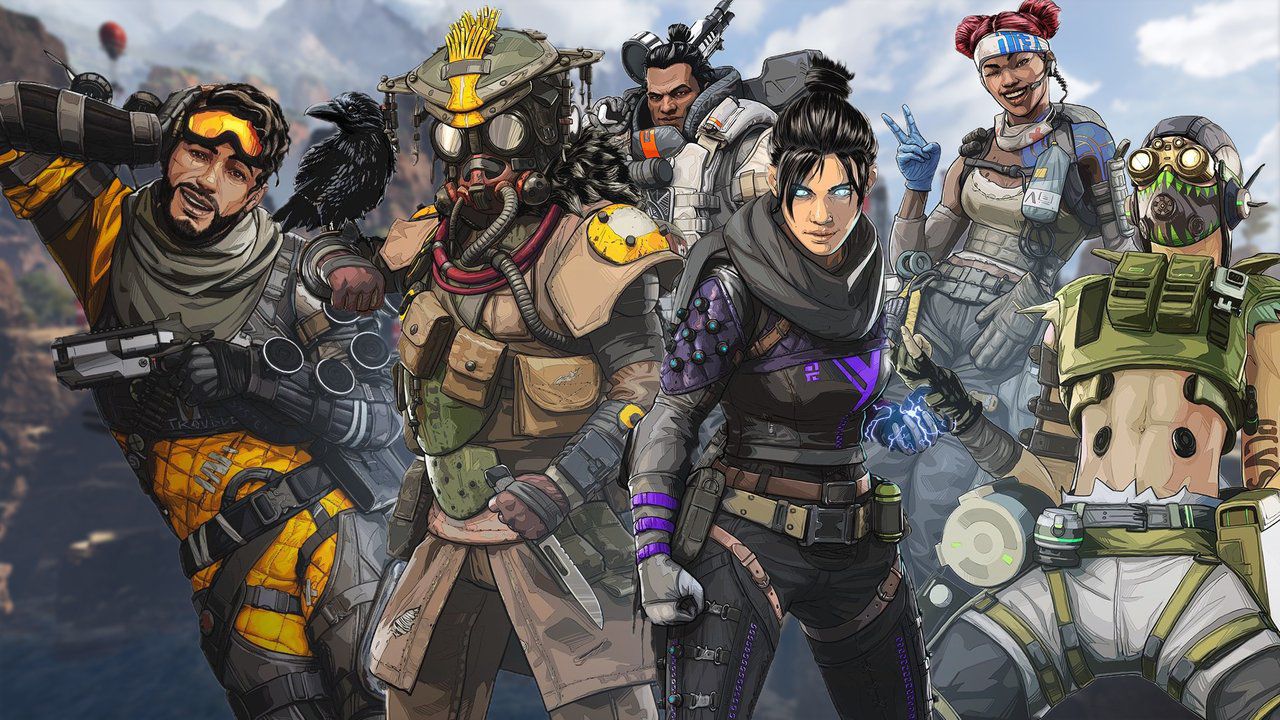 EA suspends all esports events, including FIFA and Apex Legends tournament
EA has announced that all of its scheduled live esports events have been suspended indefinitely due to the coronavirus. This includes what would have been the first-ever Apex Legends major as well as FIFA and Madden NFL tournaments. Online events will still take place however and it is unclear when things will return to normal.
china health disease illness esports ea apex-legends major virus contagious coronavirus quarantine tournament competitive
PCGamer